·
MOPAR Top Eliminator, Carlisle 2016
Well folks....2020 is holding true to form and that includes a poor return on the calendar contest pictures. We normally have close to 60.
This year we have 35 photos, representing 19 members.
I suspect it is a reflection of the current ownership of the forum not allowing us to reach members through e-mail as we have done in years past.
On the up side, maybe choosing 12 will be easier this year, but I honestly don't think so. I don't think there is a dog in the bunch.
Go to this thread: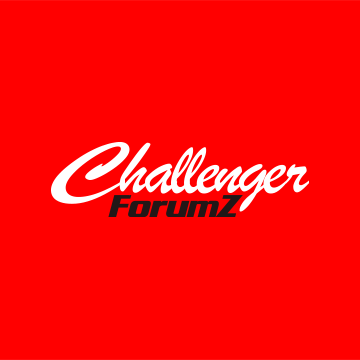 OK folks – this year we're looking at another early start on the 2021 Challenger Z Calendar. My intent with starting this early is to get all the photos submitted by mid September. Normal vacay plans are FUBAR, but that doesn't mean I'm going to use that time cleaning up loose ends....As always...
www.challengerforumz.com
Each post is numbered.
List the numbers of your choices in a post in this thread, in this format:
37, 42, 52, 65, 78, 81, 85 .....
This format makes it very easy for me to paste the choices into an Excel spreadsheet to tally the votes.
Once you vote, please do not go back and edit your post.
Please post all of your choices in one post.
Each member who submitted a photo may only have one monthly photo. In the event that both photos from any member places in the top 12, the photo with the greater number of votes will be used. Given the small number of entries this year, it is likely that all photos will be used somewhere in the calendar.
Thank you to everyone who submitted a photo and good luck to all.
Voting will end on October 5, 2020.