Discussion Starter
·
#1
·
Got back Tuesday morning and I'm playing catch-up so I'll be posting our trip in pieces has I get the time.
Let me just start by saying....that was a looooooooooong trip in a very limited time for me and Cindy so there was a ton of stuff we didn't get to do. The Challenger was perfect the whole trip and we where VERY lucky to have left at three in the morning on Tuesday the 18th becouse we missed the rush hour traffic in just about every big city the whole 3 days getting to Irvine Cal. Also we had perfect weather the whole way...and missed the dust storms in Arizona. Our first stop for the night coming from Beaumont Tx. was in Van Horn Tx. and that was about 600 and some miles the first day and we where still in Texas...LOL I didn't start snapping a few pics till we hit Arizona on day 2.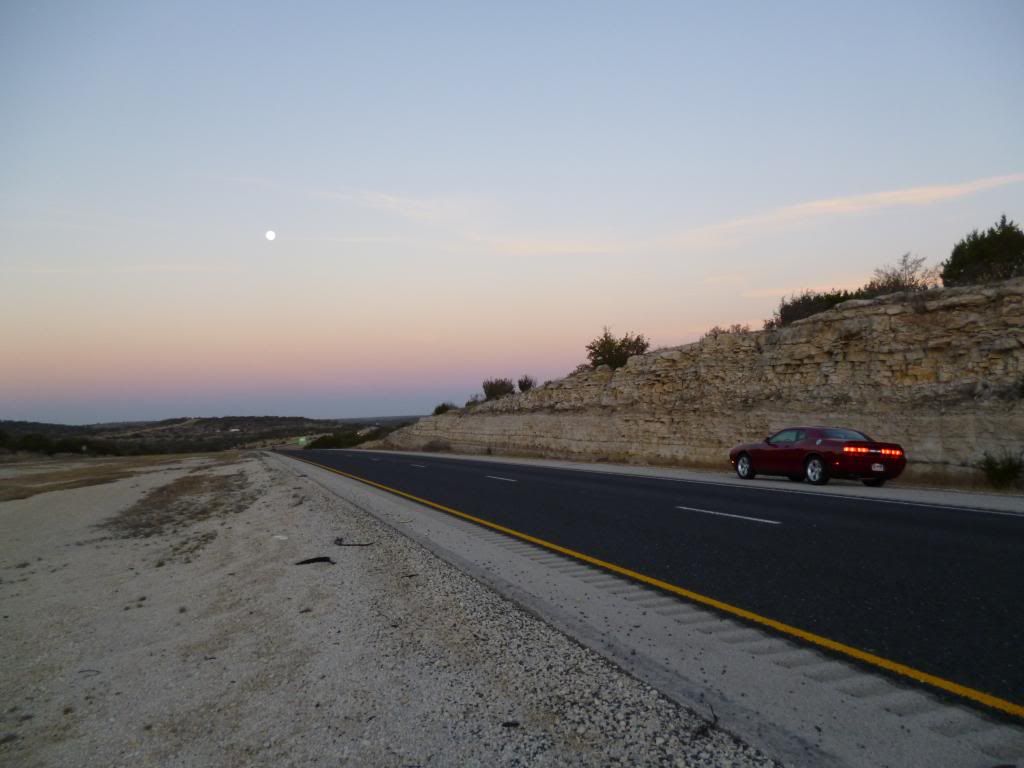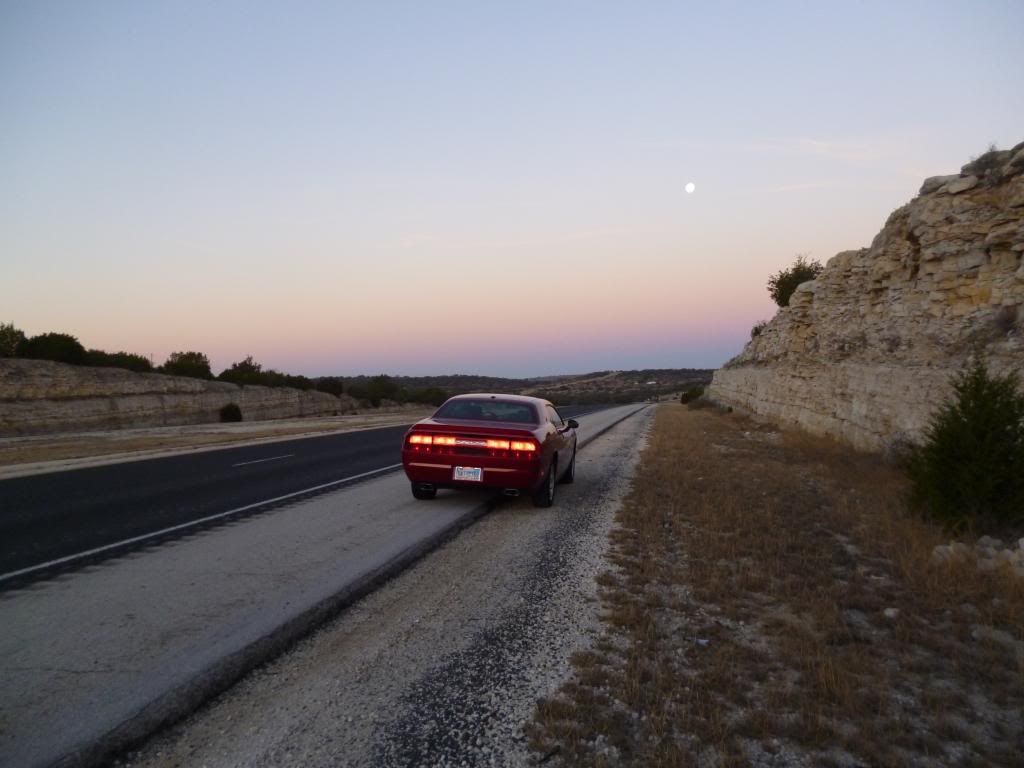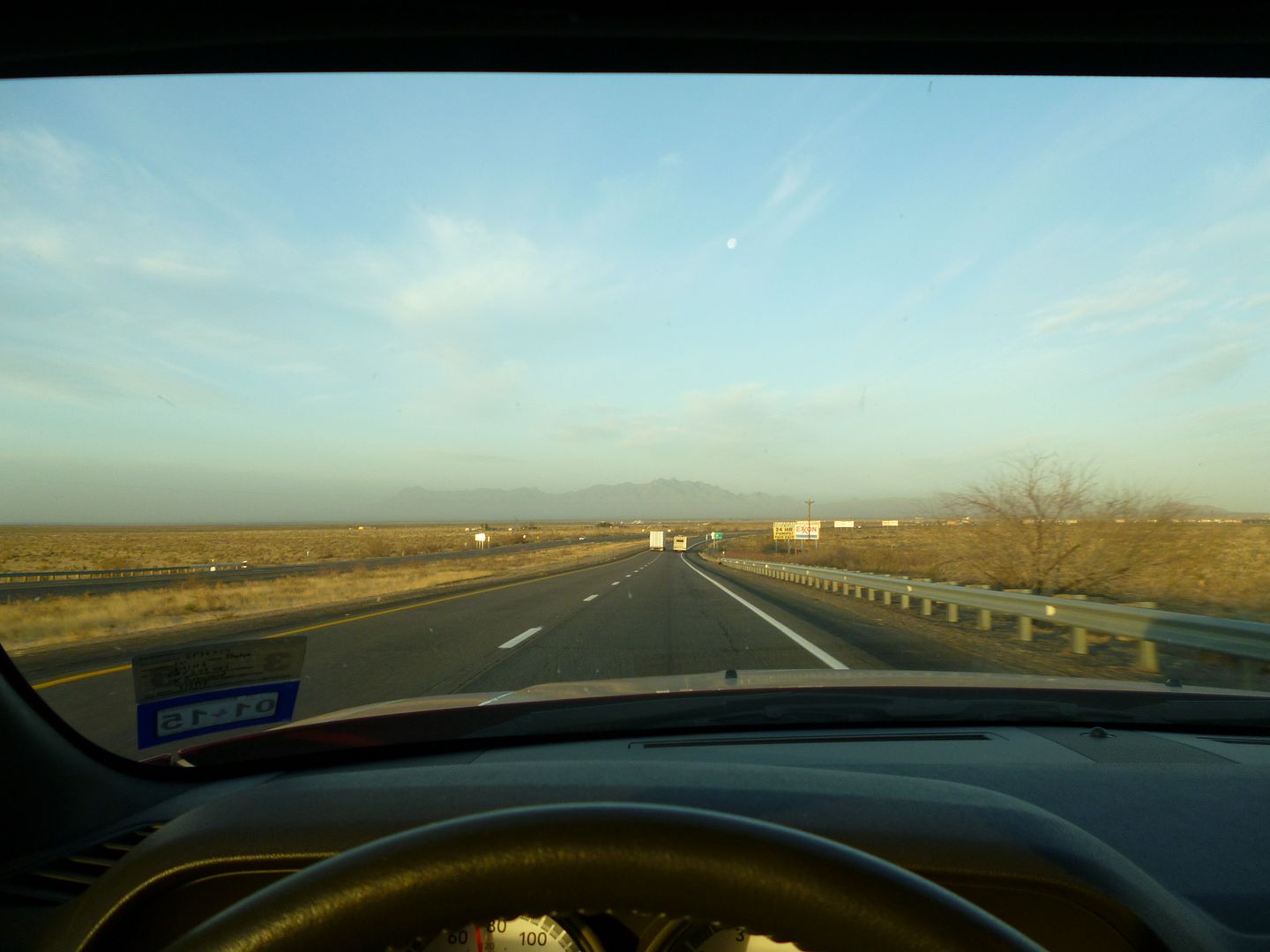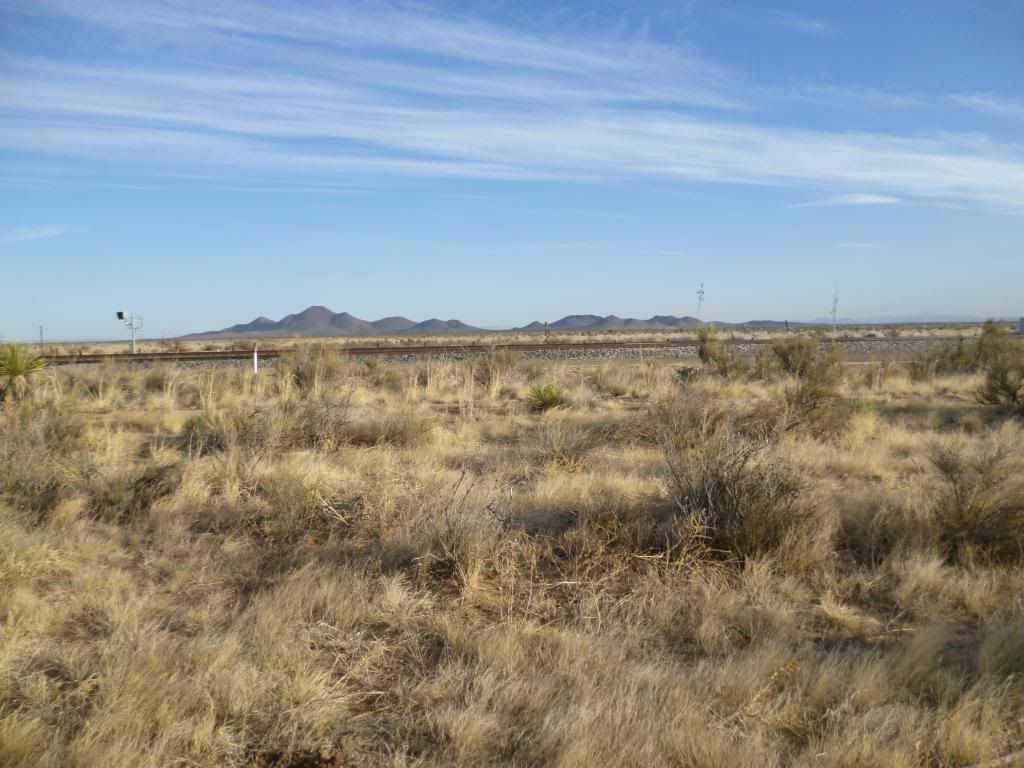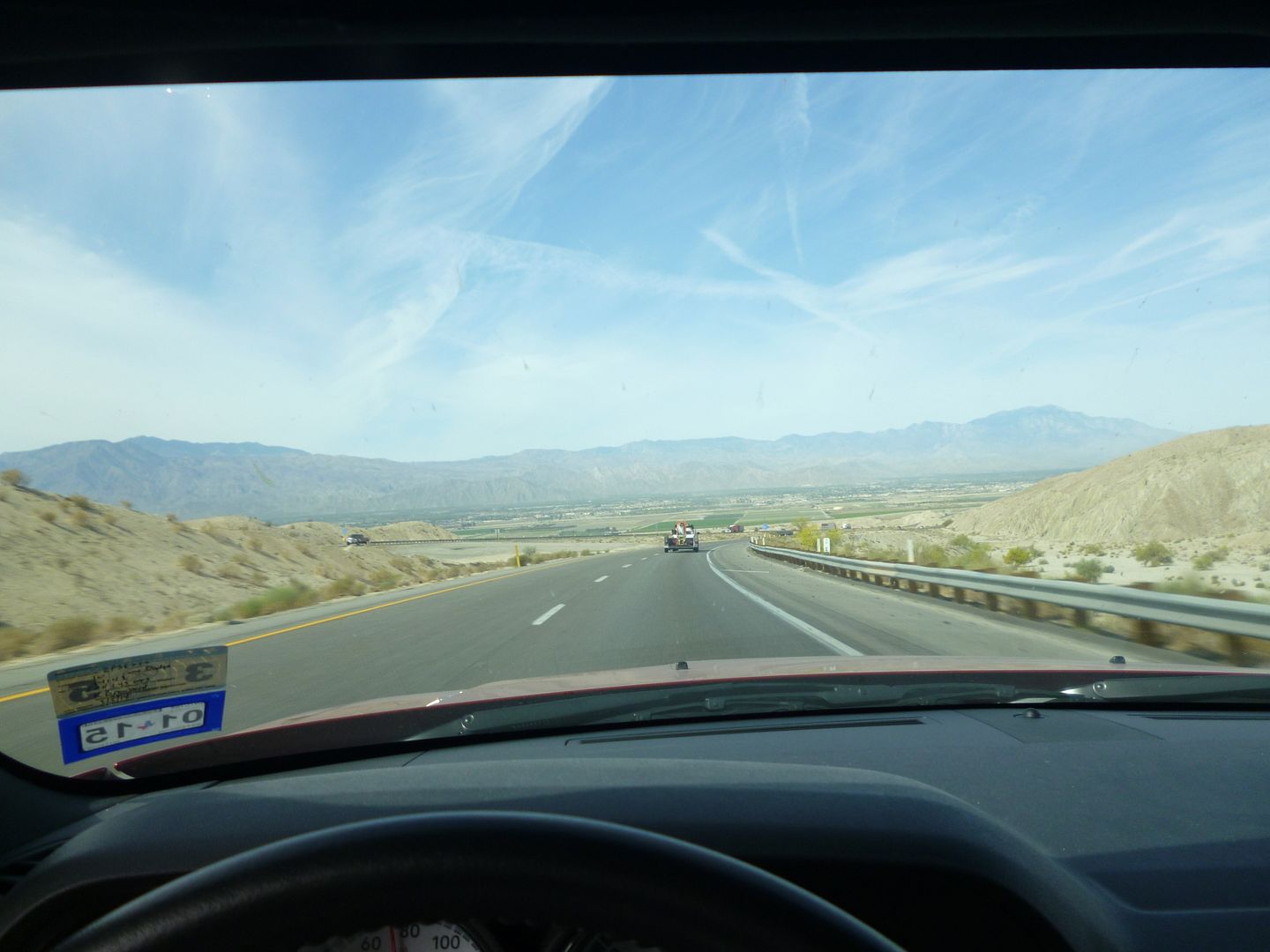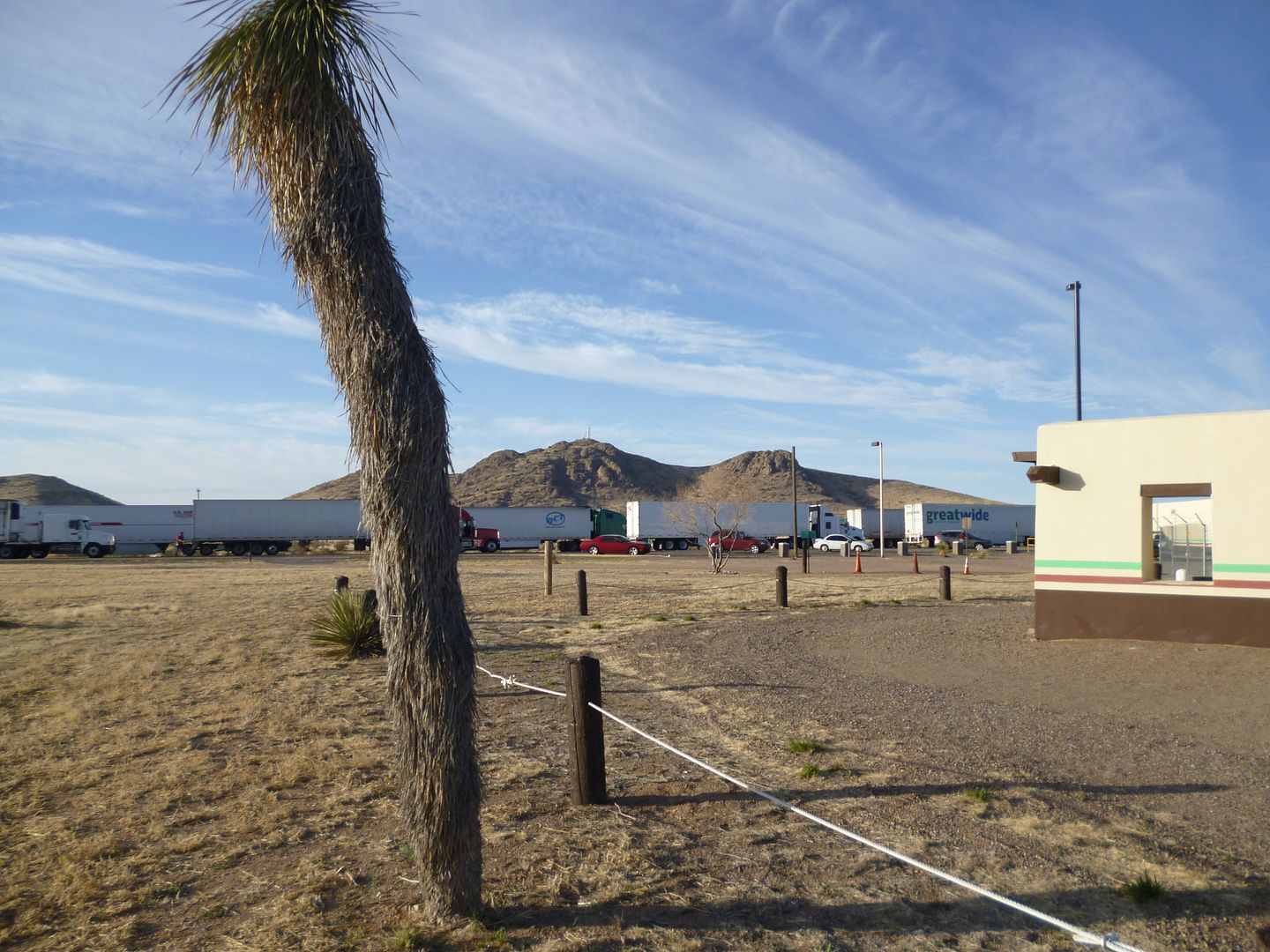 Our next night stay was in Blythe Ca. and I'm pretty sure these shots where day 3 in Ca.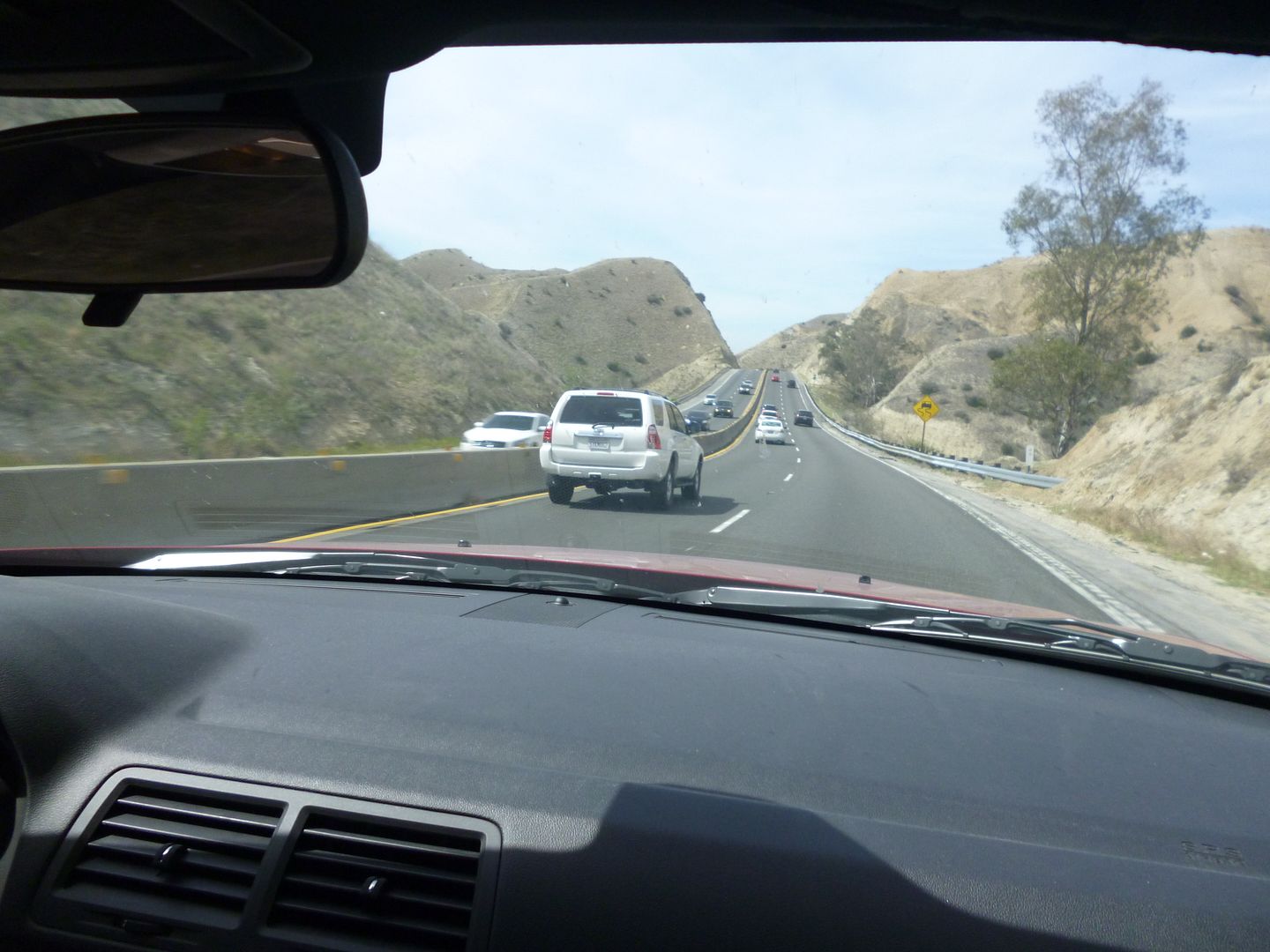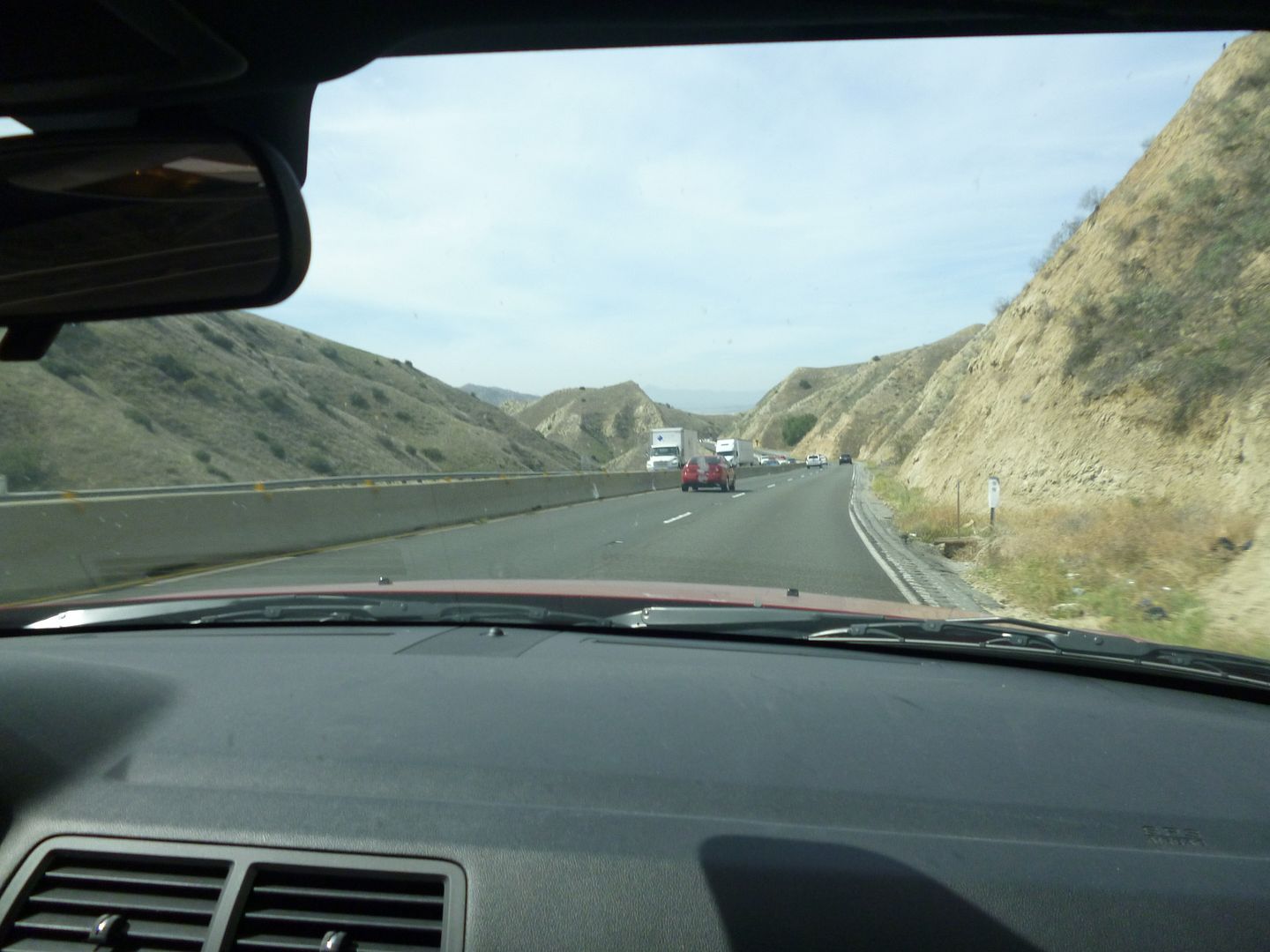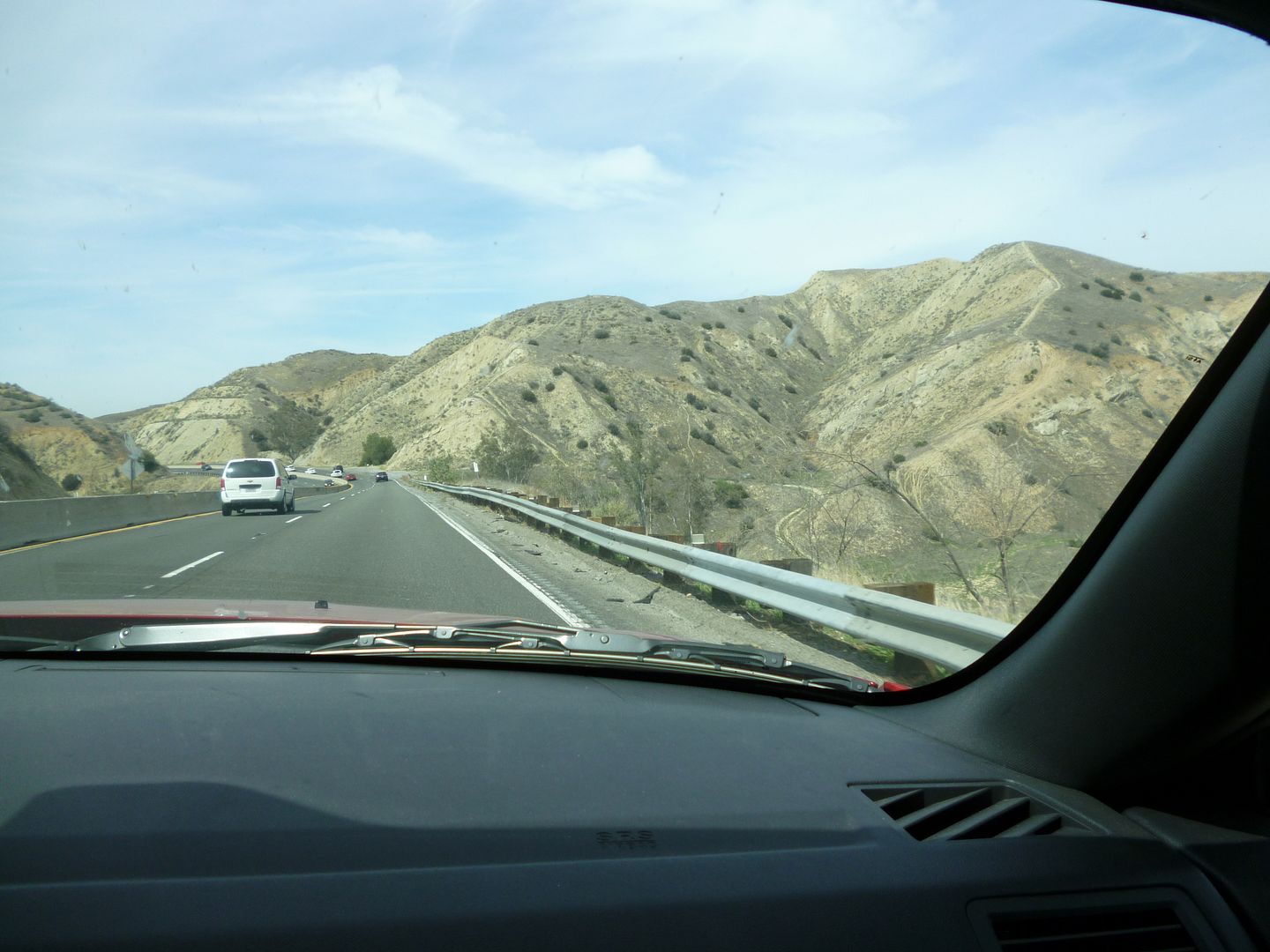 There was snow still on some mountains.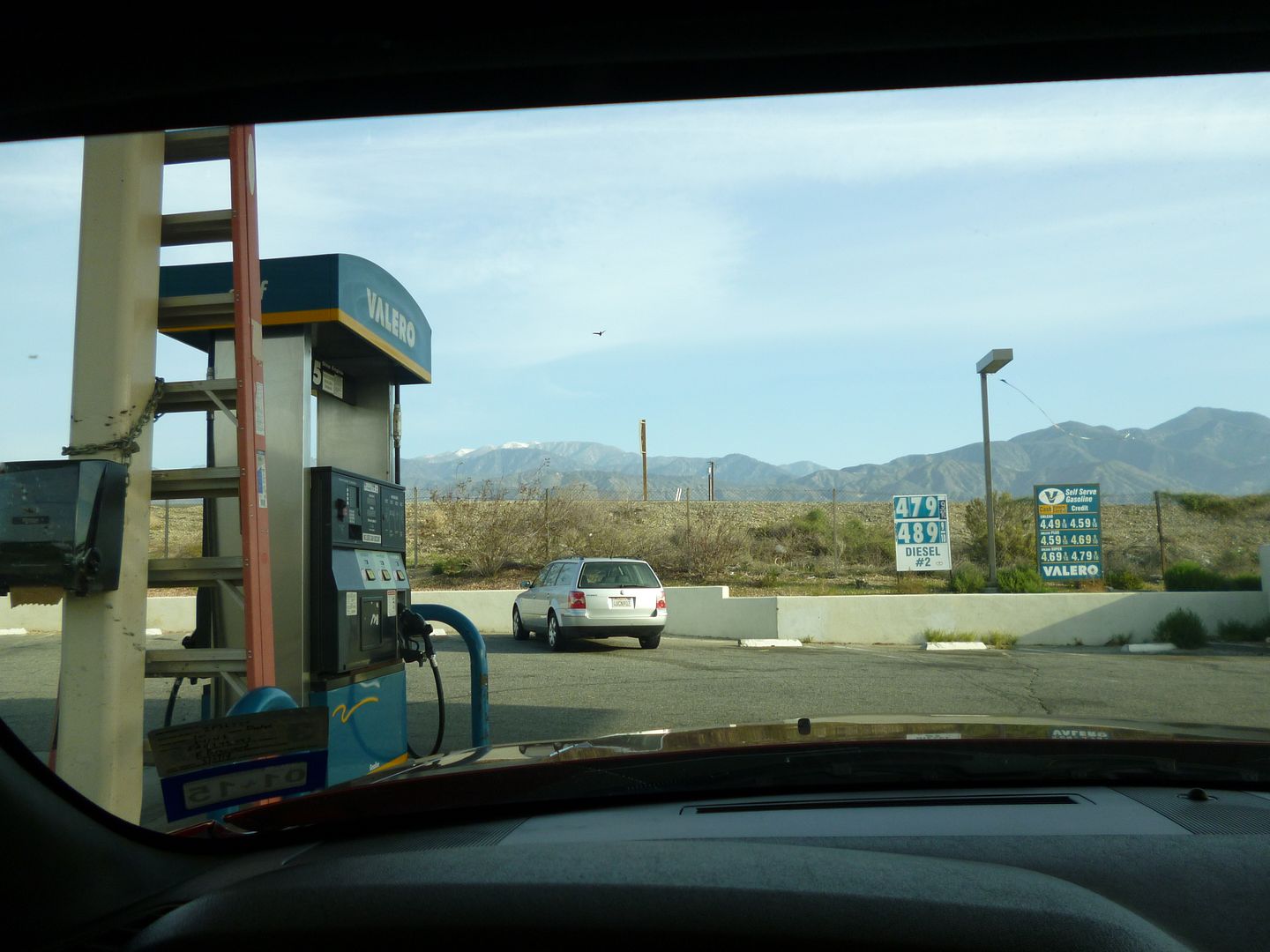 The last 100 miles or so to our hotel in Irvine was late in the afternoon and the reality shock of Ca. traffic really hit home on hwy 91. I really don't see how people live and deal with that every day but I guess you just get used to it...LOL
Like I said... I'll post more here has I get the time.:smileup: