Discussion Starter
·
#1
·
Four years ago today I went to the dealership to pick up my brand new 2010 Hemi Orange Challenger R/T 6 speed! I wanted to get one since I saw the first prototype car at the 2006 Detroit Auto Show and finally made it happen in December 2010.
Since then I have put almost 60,000 miles on it including countless commutes to work and back, several family vacation trips, and some passes down the 1/4 mile as well. I haven't owned a ton of vehicles in my life, but this one by far is my favorite new vehicle I've ever owned. It's still as much fun to drive now as it was when I first bought it four years ago.
Both of my little girls love riding in the back of "Daddy's Dodge". Hopefully as they get older they'll appreciate and love cars as much as I do. And I hope I still have this car many many years from now, maybe even to show my daughters how to drive a stick when she's ready to drive!
Here's a few pics from over the years...
Picking it up from the dealership!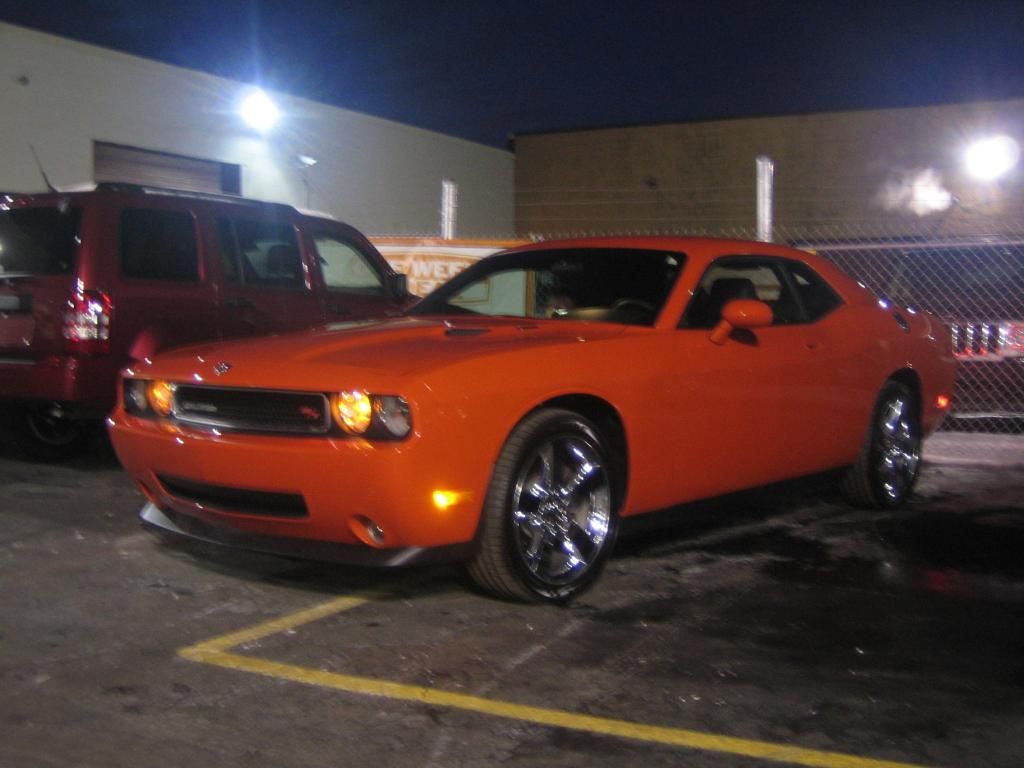 First pic of it at home in the backyard...
My daughter when she was just a baby hanging out with me...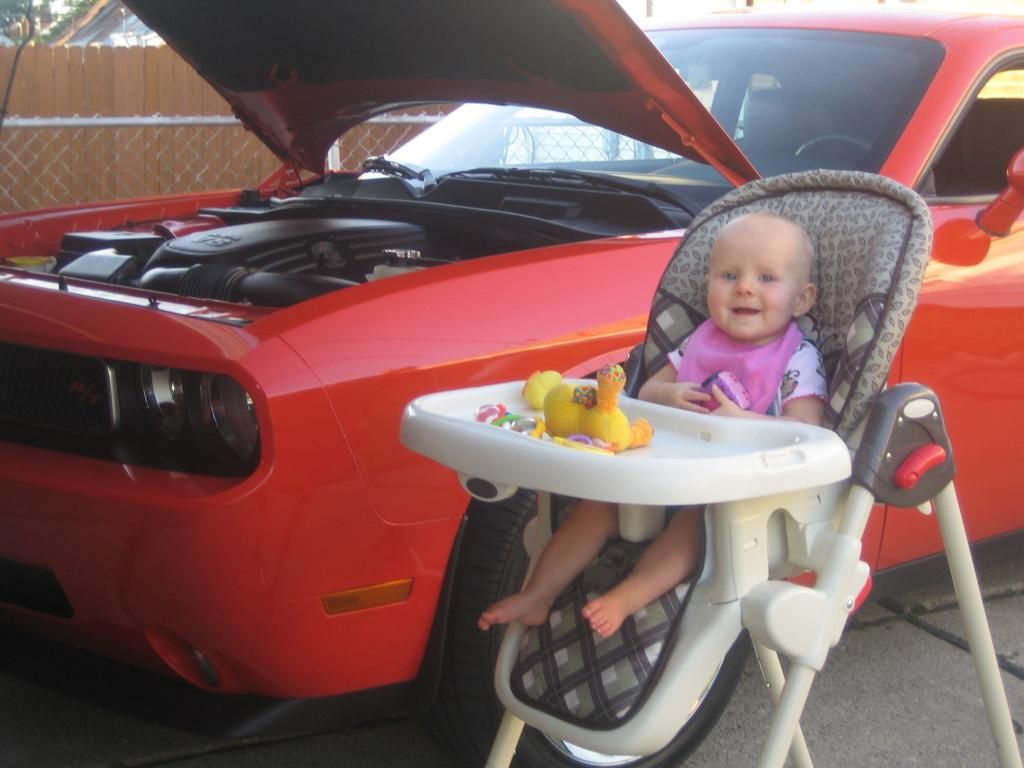 In the staging lanes at Milan Dragway...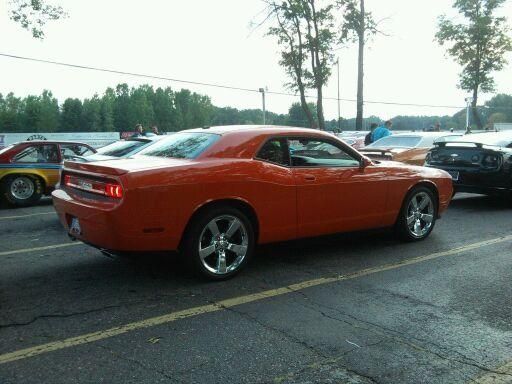 Family vacation in Gatlinburg, Tennessee...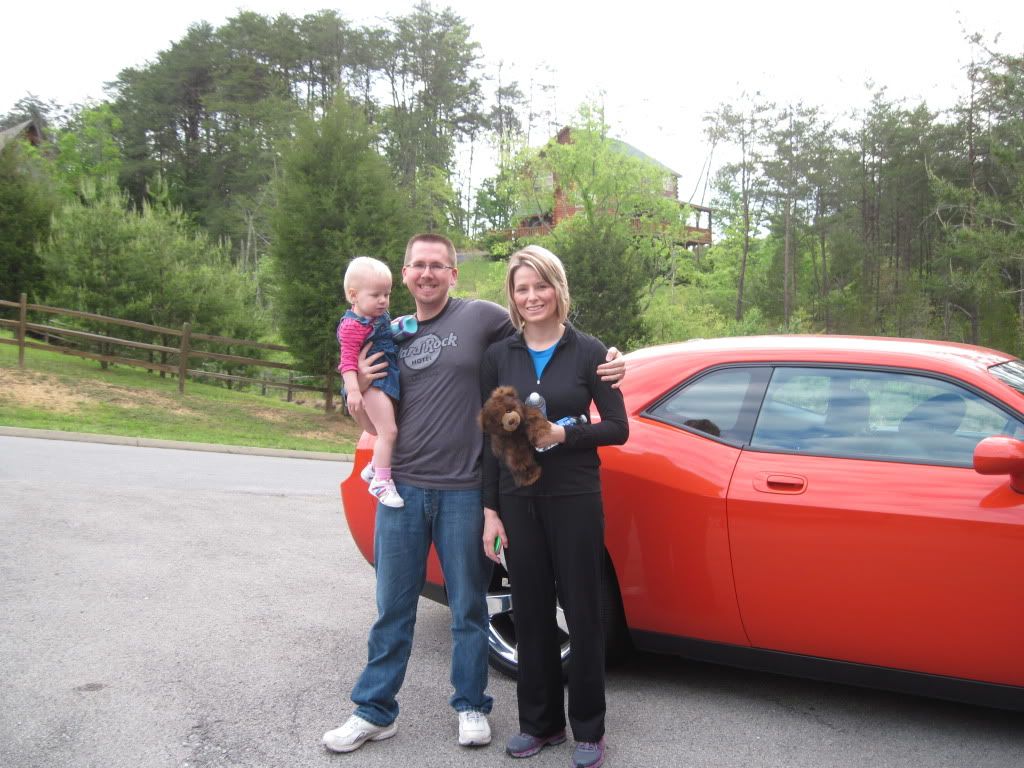 Both of my girls in the back...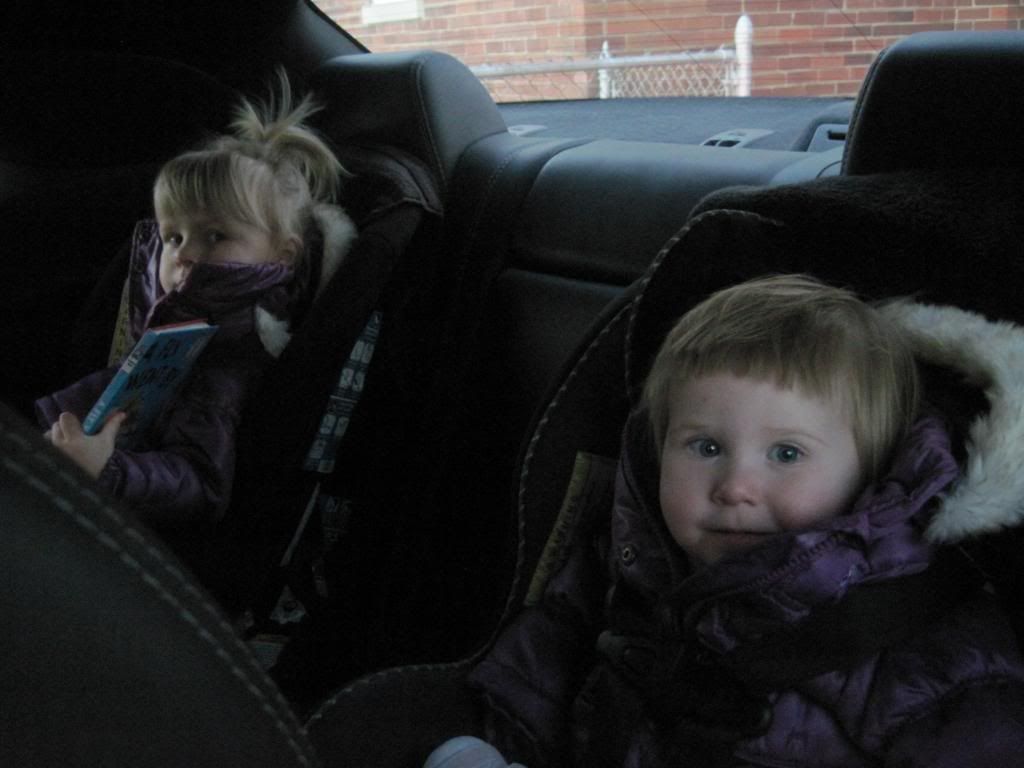 Challenger meet n greet on Woodward Ave this summer...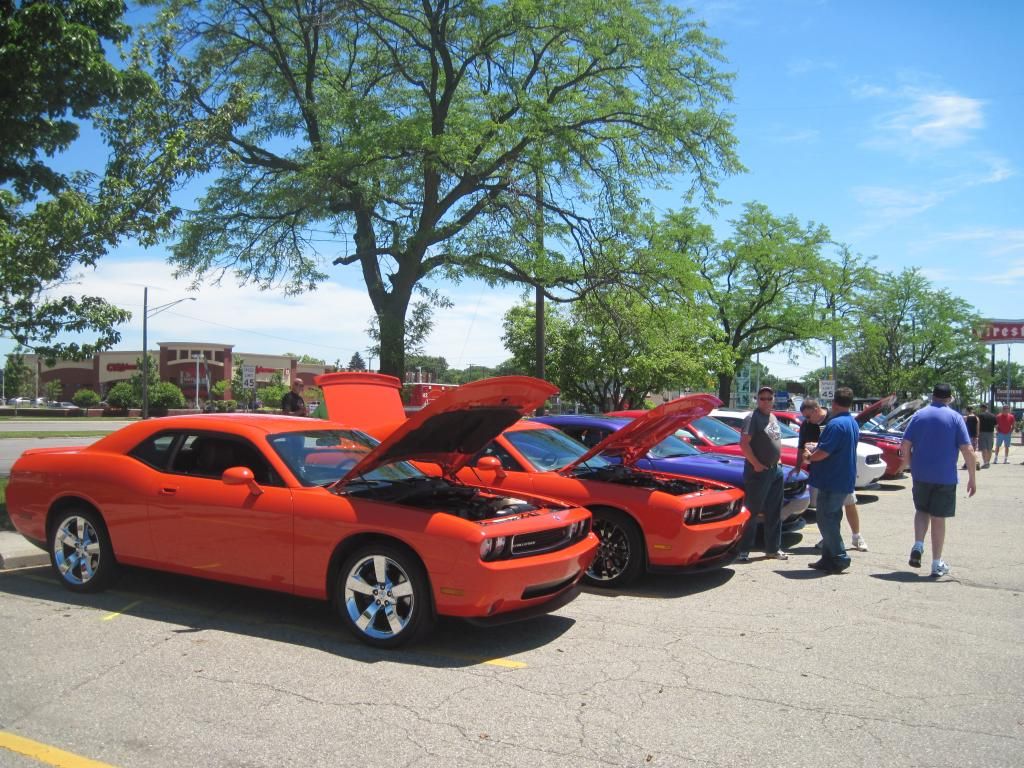 My oldest daughter at 4 years old in back just the other day...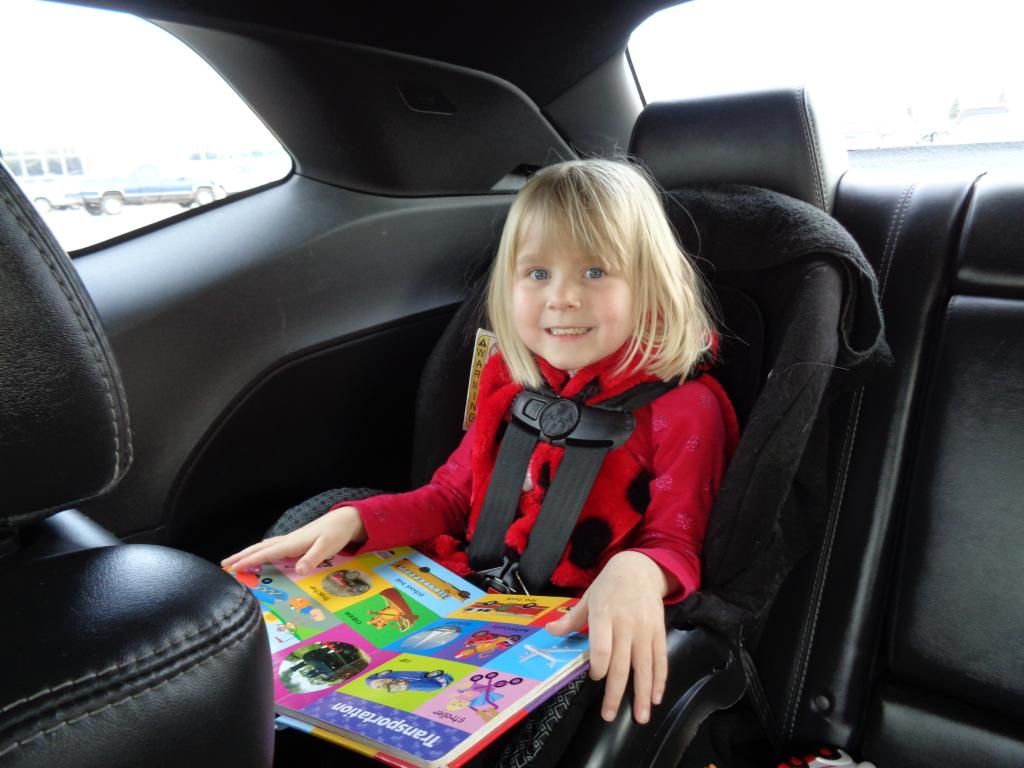 Pic from the other day, still looks great at 4 years old and 59,000 miles!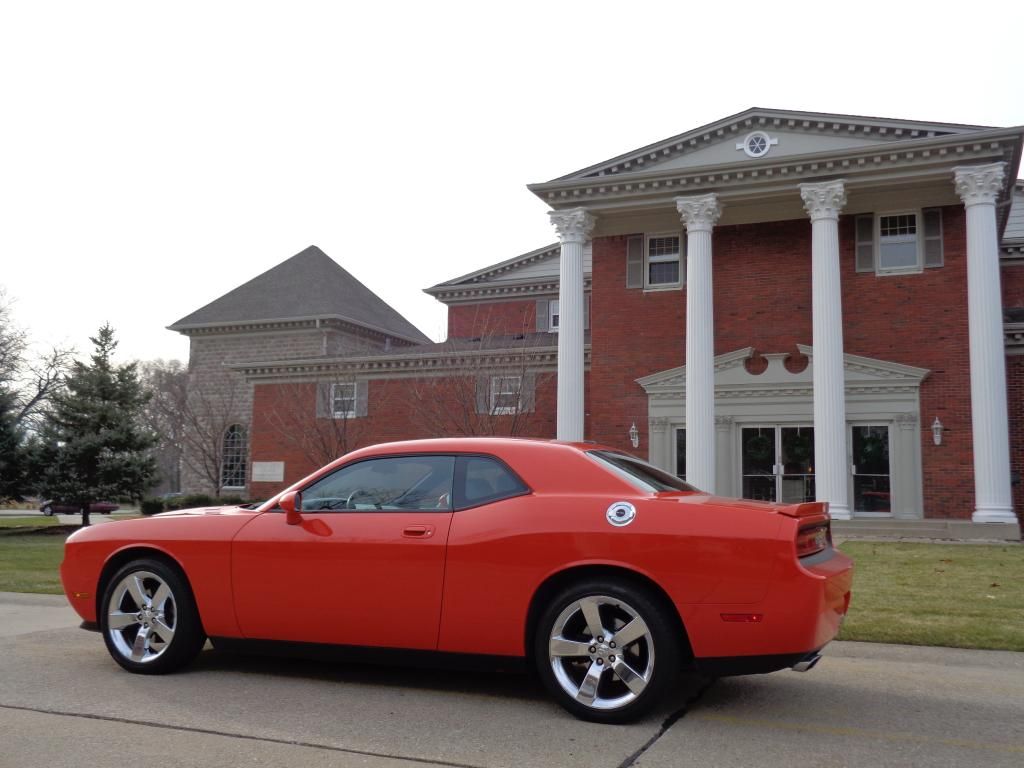 Life is good! :smileup: