·
What's Old is New Again!
Discussion Starter
·
#1
·
Welcome to the 48th Photo Contest Nominations Thread !

Use this thread for nominating your favorite two photo's that BEST FIT THE THEME.

Nominations end on the 2nd of May 2017 at 6:00 PM Eastern Time.

Top 5 Nominees will go on to Voting Round.
Any photos nominated after this time will be null and void.
Theme:
"Art/Graffiti"
Challengers in front of art or graffiti murals. Or vintage advertising paintings.
Please, Use this Thread ONLY FOR NOMINATIONS!!!
All other submissions may be deleted.


​
Photo 1(Dave B):



Photo 2(robinsonr1):



Photo 3(Lost Sheep):



Photo 4(Shanes13):



Photo 5(Neva33540):



Photo 6(Dodgeguy):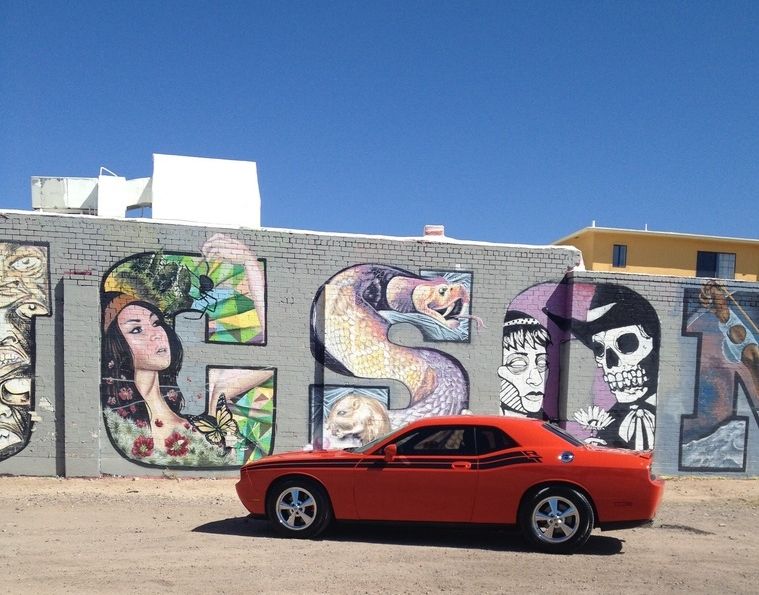 Photo 7(Alexcpt):



Photo 8(KeysB5Blue):



Photo 9(Mad Max 17):



Photo 10(OrangeCrush392):



Photo 11(vin57):