Discussion Starter
•
#1
•
So I was playing around with my sweet touchscreen today trying to figure out how to get my iTunes from my phone to play through the system and I came upon these two screens...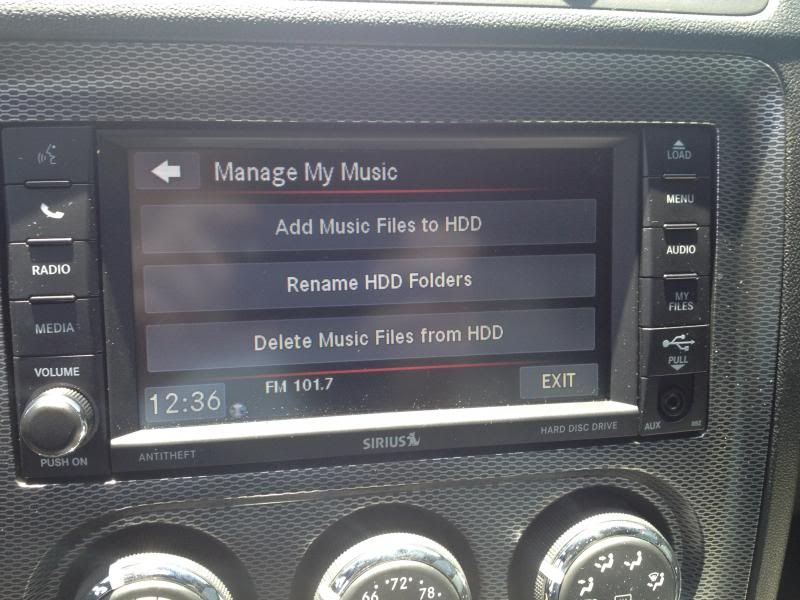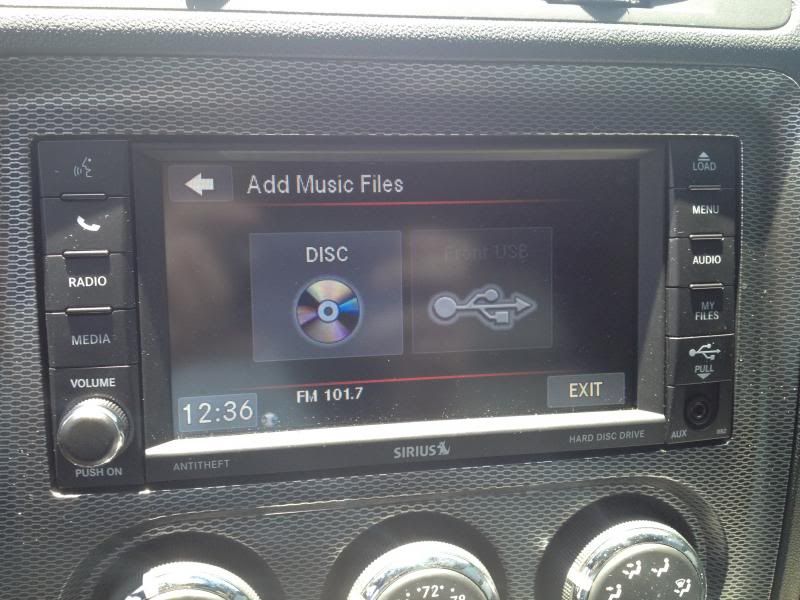 I have a few questions really. First, what the heck am I doing? Can I play straight from my phone through the system? Or will it be easier to download all the music from my phone to the HDD files? And if so, do I download from phone to HDD or phone - computer - disc - HDD? I know I know, I'm young and
not
tech savvy, what's the world coming to?! :i_rolleyes:
I just hate listening to the radio and my CD collection sucks, I've got a lot of iTunes songs I would rather listen to and am trying to figure out the easiest route to do this with the least amount of headache! Halp!