Discussion Starter
•
#1
•
Good day all, I am going to share my experience in installing an aftermarket radio on my 09' RT that had the factory 130. I did a lot of work to get this work correct, lots of youtube and internet searches that resulted in incorrect wiring and not functioning correctly. So I offer this how to in effort to help the next guy/gal that needs help.
Parts list for my install that has a factory amp:
1. Kenwood 372BT double din radio
2. Metra 95-6511 mounting brackets for double din radio
3. Metra 40-EU10 antenna adaptor
4. PAC-RP4-CH11 wiring harness <--- crucial
5. Butt connectors, solder, and heat shrink
6. Microbypass e-brake override
7. LotFancy license plate frame mount rear view camera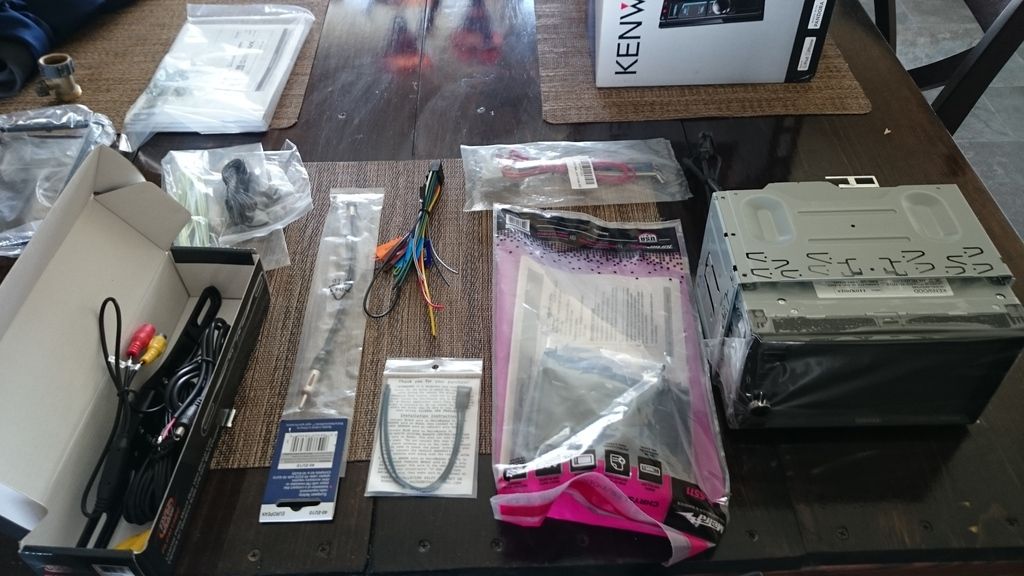 Install:
1. Remove negative cable from battery.
2. Remove dash bezel off by using plastic trim removal tool.
3. Remove 4 philips head screws holding the factory unit in place.
4. Remove harness, antennas.
5. Installation of a double din will fit after you dremmel four little plastic tabs off.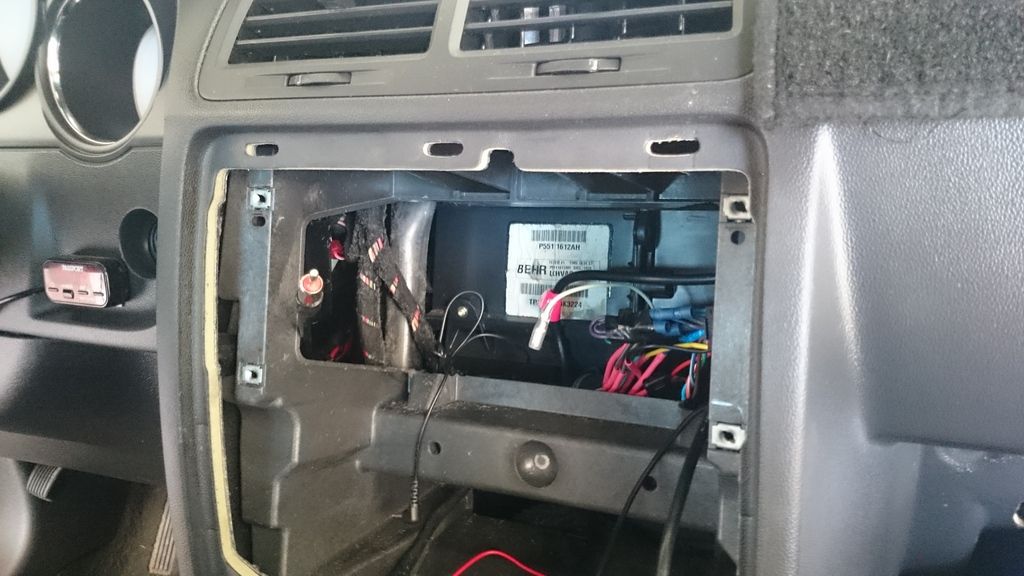 6. Vacuum the shavings out.
7. Install wiring harness, if you have a factory amp (located behind the kick panel by the e-brake system) you will need to purchase the expensive PAC wiring harness. I tried the cheap wiring harness (Metra 70-6522) doesn't work with factory amp. I then tried the more expensive (Metra XSVI-6522-NAV) to no avail. The factory amp needs a signal to turn on. The PAC wiring harness communicates with the factory CANBUS system to turn on the amp, retain accessory power, and keep all bells and chimes working correctly. I PAC unit also has a selector switch that needs to be set to the correct position and depends on radio. I have included a wiring diagram that needs to be followed with PAC harness. The only difference is you need to connect the blue/white wire on the PAC to the blue wire on the radio harness. This is the wire that turns on the amp. I then used butt connectors to all wires and went and tested on the vehicle.
8. After I verified everything worked as intended I soldered all my wires and heat shrink. I installed butt connectors on wires not used and taped them together.
9. I then connected the e-brake bypass, matching the color of wires.
10. Plug PAC harness into vehicle harness, zip tie together (or tape), and stuff back into the cavity.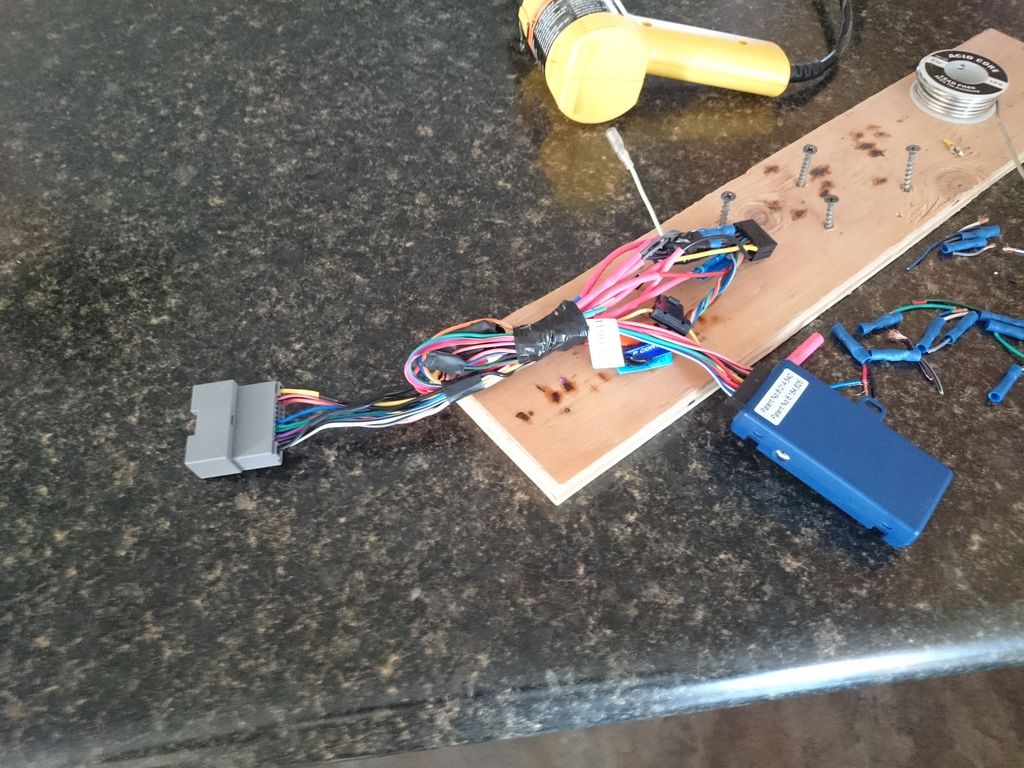 11. Route reverse camera wire behind glove box and underneath the plastic trim to the trunk. Most of these pieces pop off.
12. Splice into reverse wire (white/green) into the positive side of the reverse camera wire and splice ground. This will turn the camera on with your reverse lights. You also need to route positive and negative back to the head unit and connect to the wires or switch that turns on the camera automatically once in reverse. This is not mandatory but requires it be switched on manually every-time if not. (You can also go with a constant power source instead of the reverse light if you want to turn the camera on as you please. I would not recommend this.)
13. I drilled a hole in the trunk metal to access the little clear gap above the license plate to route my wires through and then installed epoxy gasket to seal it. You can get around this if your routing skills are better than mine. I got tired of trying to find an avenue and taking things off to route this and said hell with it.
14. Connect all harnesses, antennas, and wires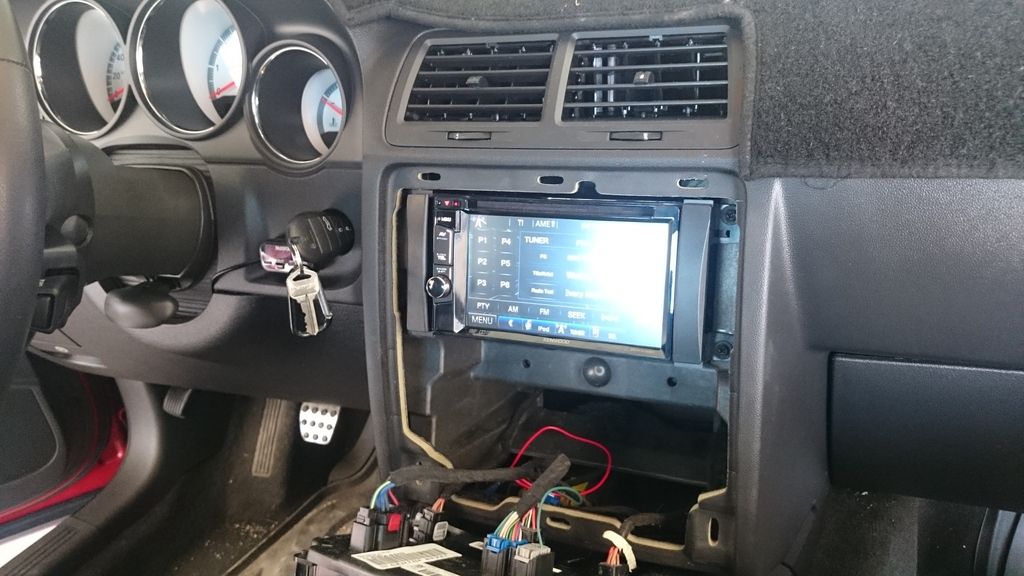 15. Re-assemble in the reverse order.
Finished Product: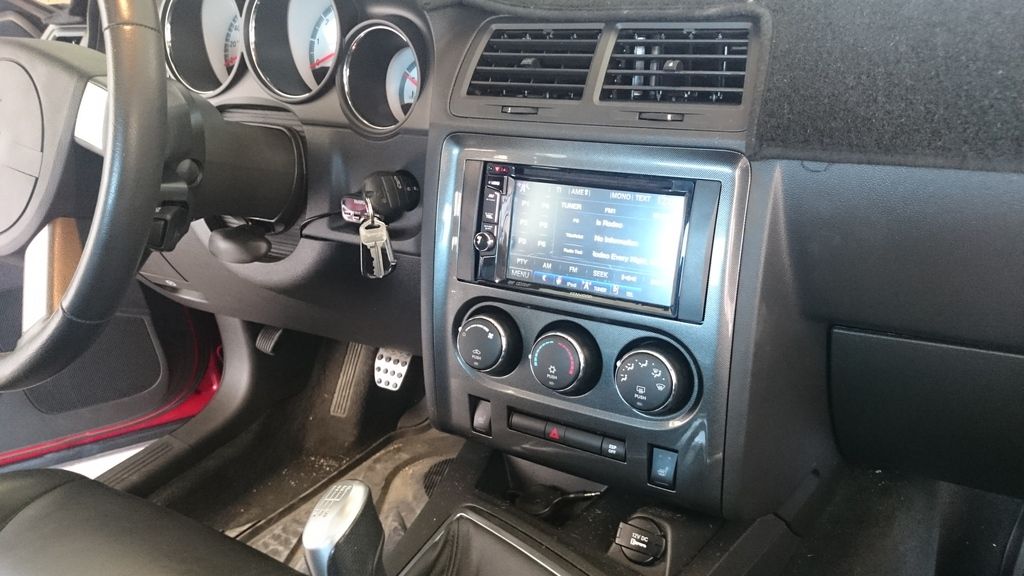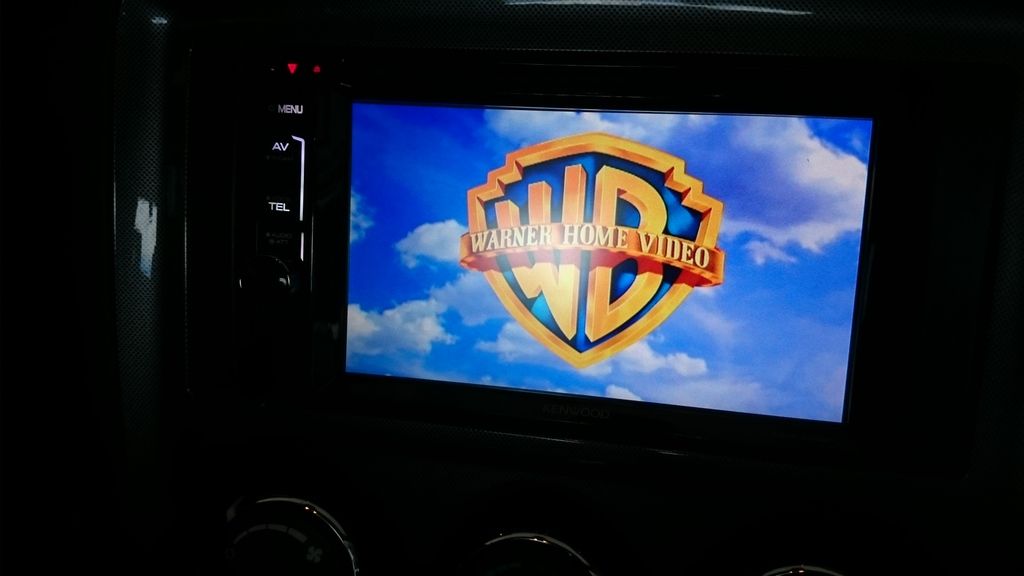 I didn't get a lot pictures but hope this helps.
I really like all the features and am happy with the finished product although it took a lot of effort to do. Probably a 2 hour install that I dragged out to about 20 hours because of trail by fire. The radio is excellent and provides dvd playback, ipod integration, usb input, handsfree, and has external inputs.