Discussion Starter
•
#1
•
Pulled the trigger on a few goodies for my Chrysler 300 SRT.
First off I have been eyeballin some Savini Rims for about a year and decided to order them up with some Nitto 420s tires. Should be in and installed within the next 2 weeks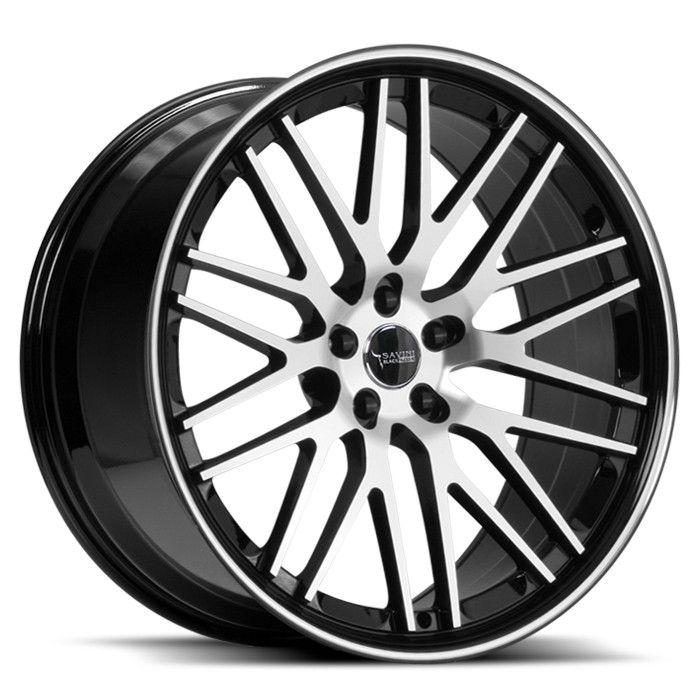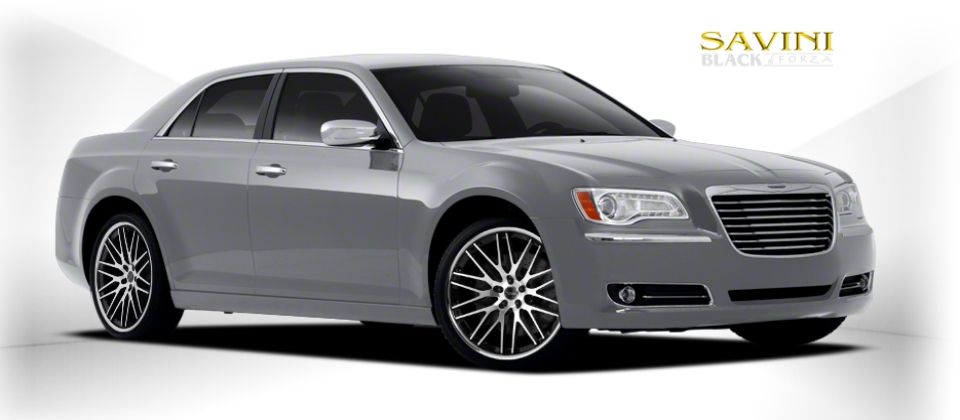 Then I thought to myself thats some added weight to the car and I would hate for it to slow me down so I also ordered an E-Force Blower Tuner kit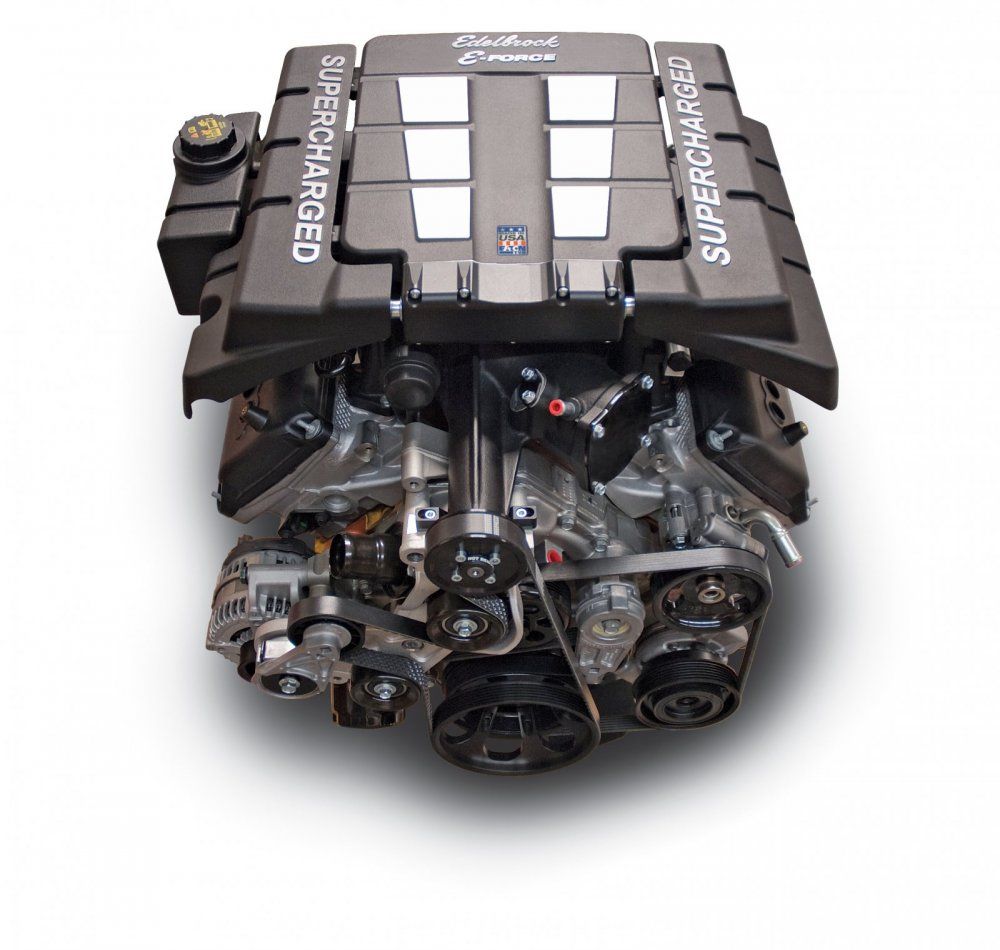 AMP will be installing new 4032 forged factory weight pistons which will handle almost more boost although I will most likely be shooting for 8Lbs. Goal is to get her around 550-575RWHP.
Car should be getting worked on within the next 3 or so weeks and will have this ready to go for the Se Shindig!
Can't wait