Discussion Starter
·
#1
·
Changed my spark plugs today. Took me about 2 hours to do it. Got all 16 plugs from the dealership for $55. The dealership gave me a quote of $275 to change them out, so I saved about $220 doing it myself which is cool! It's not hard to do at all, this is the second time I've done it.
Main tools you need are a ratchet, magnetized socket for pulling the plugs, some short and long extensions, a swivel unit, torque wrench, and a 10mm socket for the coilpack screws.
I also used anti-seize on the plug threads and put dielectric grease on the bottom tip of the plug and in the coilpack boots. Gapped the plugs to .043" and torqued them down to 13 ft/lbs. I just snugged up the coilpack screws.
Car seems to have a little better response and less throttle input to keep it moving down the road now. Hopefully I'll see a little better mpgs now too. I changed them out a little early, they only had 28,000 miles on them but I wanted to get it done before we got into the dead of winter.
Here's a few pics for fun...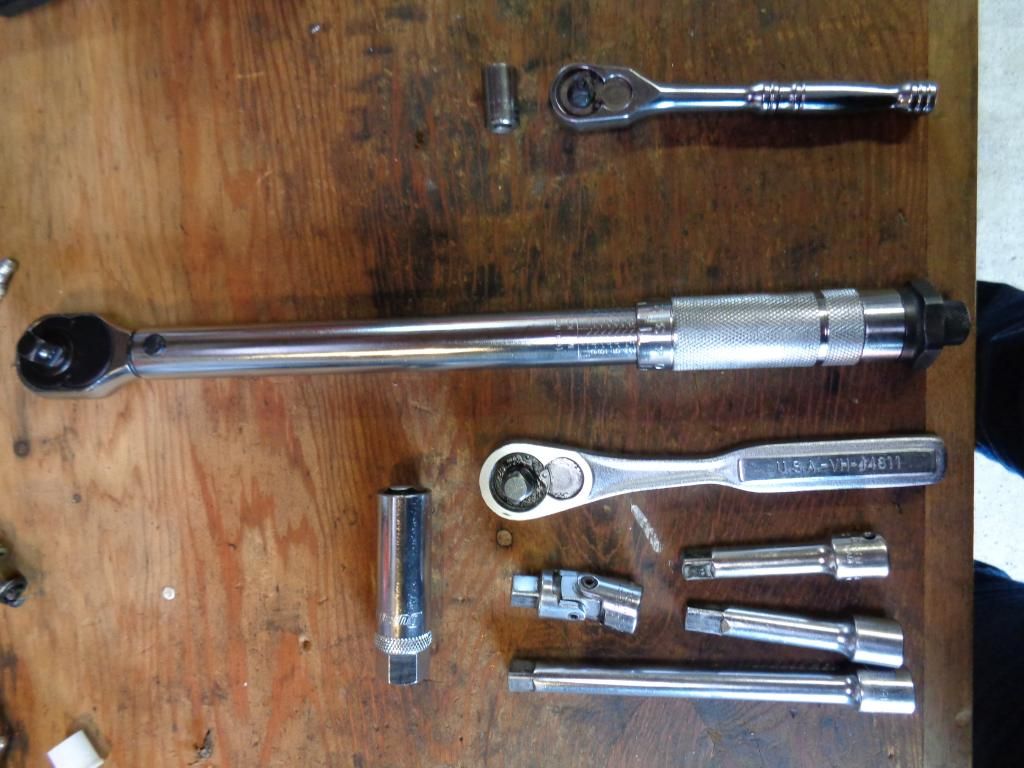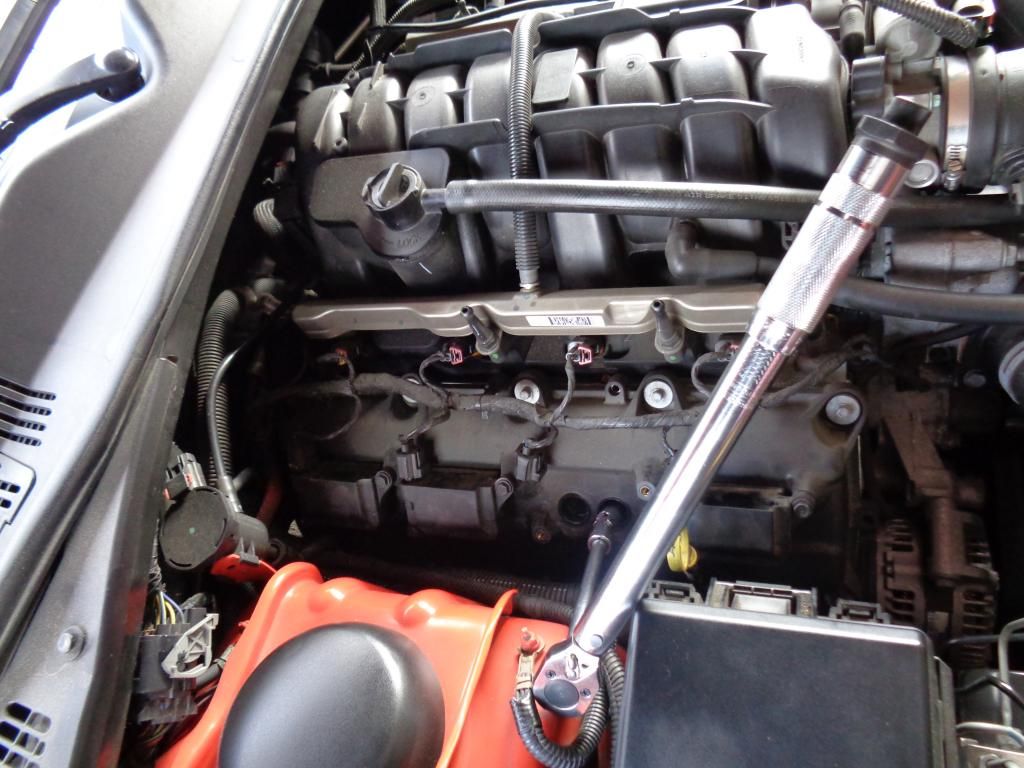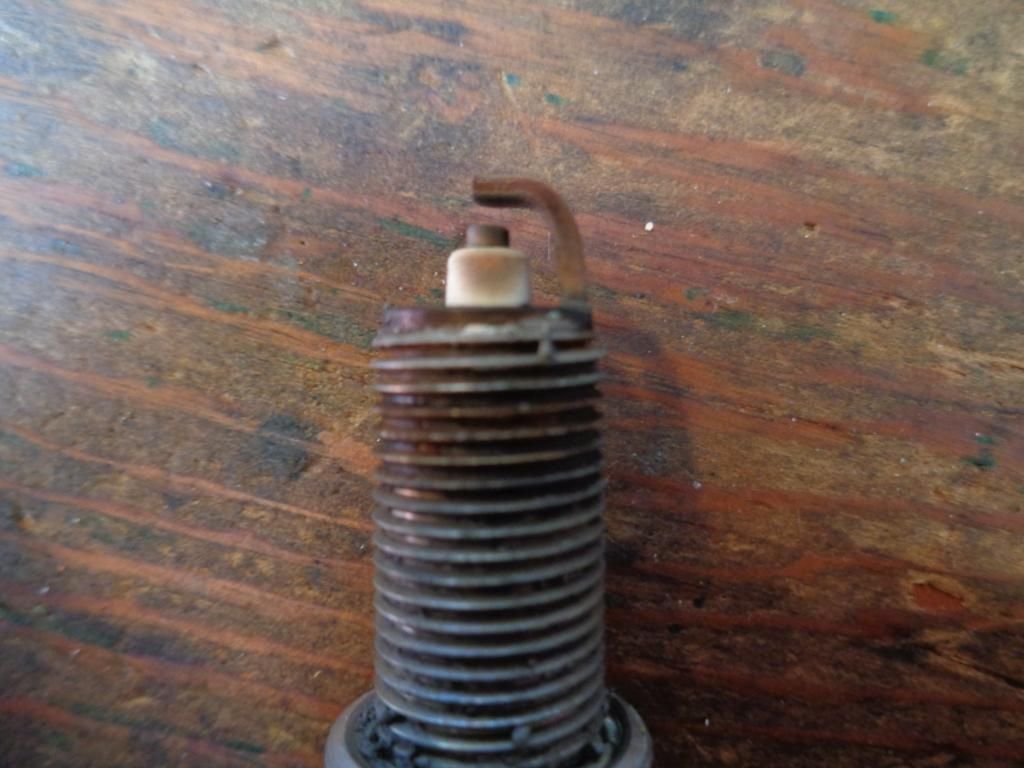 http://i1247.photobucket.com/albums/gg640/cdahl383/Challenger Photos/DSC00061_zps59e1d536.jpg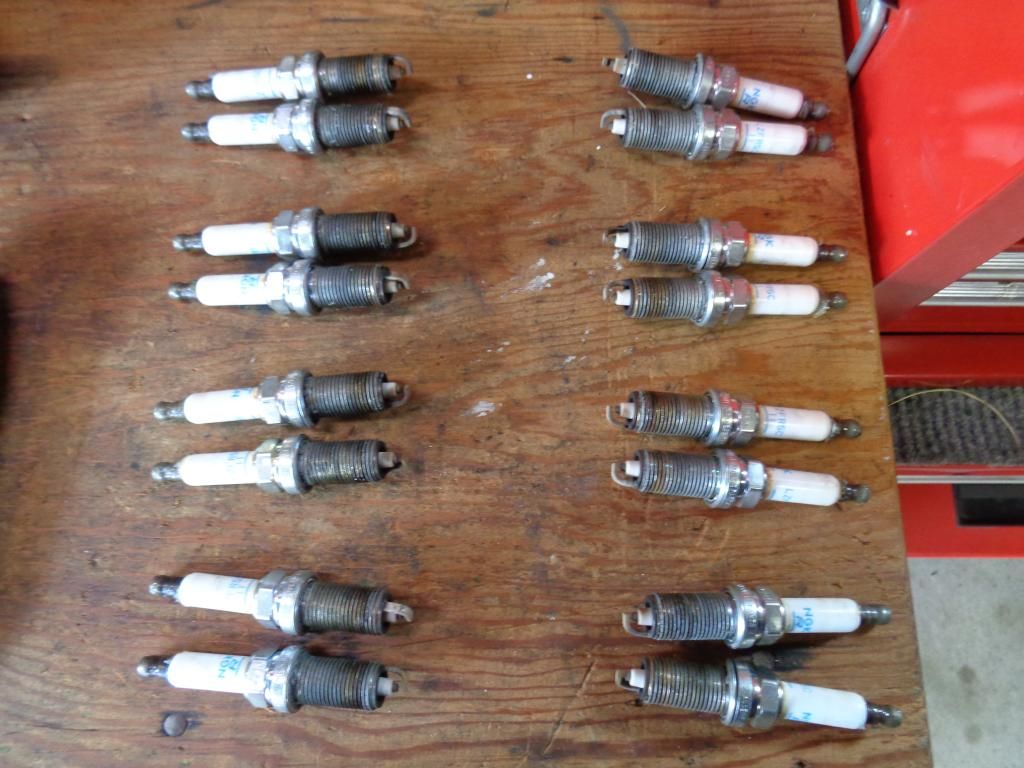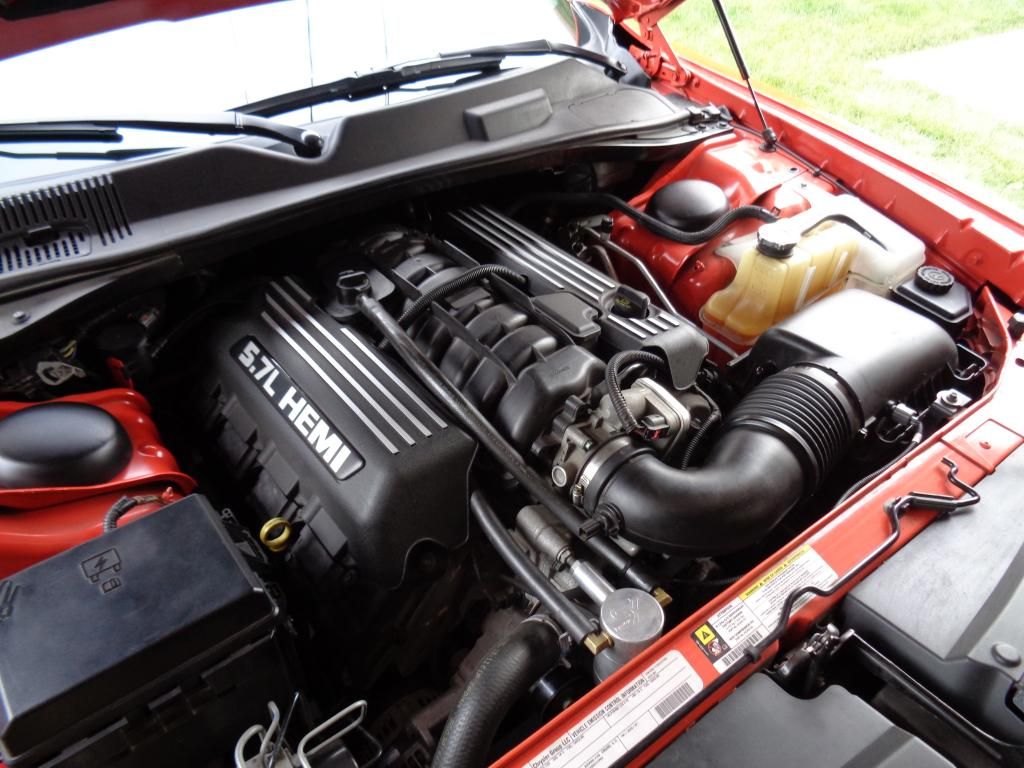 It was a fun and easy job and now I'm set for another 30,000 miles! :smileup: