Granted head light intakes are nothing new and there are
plenty
of older cars out there with 'em... I just came across this watching a show on Youtube. Granted its not a new show, I just never watch tv... so it's new to me! :gy:
Anyway, check this out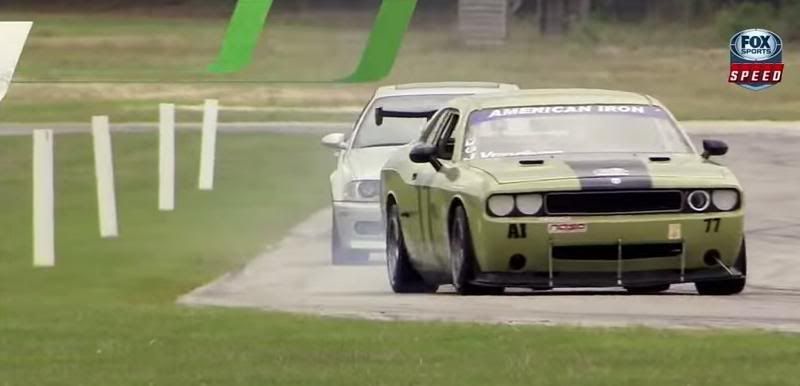 How bout them apples?! Reminds me of one video (I think it was SF9) where Ralph Gilles did mention one of the reasons him and his team liked walking around was to get ideas and inspiration from fellow owners. Just struck me as kinda cool seeing this on a car before hand and now the brand new Hellcat is sporting it straight from the factory!
Makes me want to step out there and start trying new things, maybe pushing the envelope, who knows.... maybe some crazy mod a Z member comes up with will be the inspiration for a future model! :7309300734: