Discussion Starter
•
#1
•
There are a few forum members who have expressed interest in the newly purchased historical vintage Drive-in that I've talked about a few times on here and posted some pictures of it along with a few of our Challengers a couple of years ago before it shut down. Well the two Mopar guys who bought it finally opened it up Thursday night for a "private party" in which several Mopar guys and their families and others were invited to. It began at 5:00 even though food for the full menu was not all available and some of the neon lights weren't working yet. There were however 13 different kinds of hamburgers and fries and ice cream, shakes, and of course rootbeer floats that were served by 10 car hops with pink poodle skirts, black and white dotted blouses and little black and pink hats. The belts they wore were actually seat belts.
Well, by the time we got there at 6:15 with the Challenger there were over 500 people, about 100 cars, and only one double park spot left. John and Dennis the owners gave everyone all the burgers and fries, shakes and floats, for free all night long til past midnight. The old 50's Juke Box was playin nothin but 50's and 60's rock and roll inside and outside and John and Dennis had smiles on their faces from ear to ear all night long as so many came up to congratulate them and thank them for bringing back one of the famous iconic old time Drive-ins.
The next night, Friday, which was grand opening night saw something I've never seen before and I'd been hanging out there from back in it's hay day when I was just 17. It was estimated that there were over 1,500 people in the parking lot alone. Five cooks and 23 car hops could not keep up with the orders. People were parked up to 3 blocks away. It was absolutely crazy to say the least !! Some of the car hops had on roller skates and a couple would skate back and forth up and down the sidewalk waving to cars and trucks as they slowly passed by. Semi-trucks were blasting their horns as they passed by as well. It was like a circus for Pete's sake and we were all beside ourselves. All I can say is that it was an absolute blast as well as a "Blast from the Past" WOW !! Here are a few pictures from the small private party on Thursday..Hope you like them.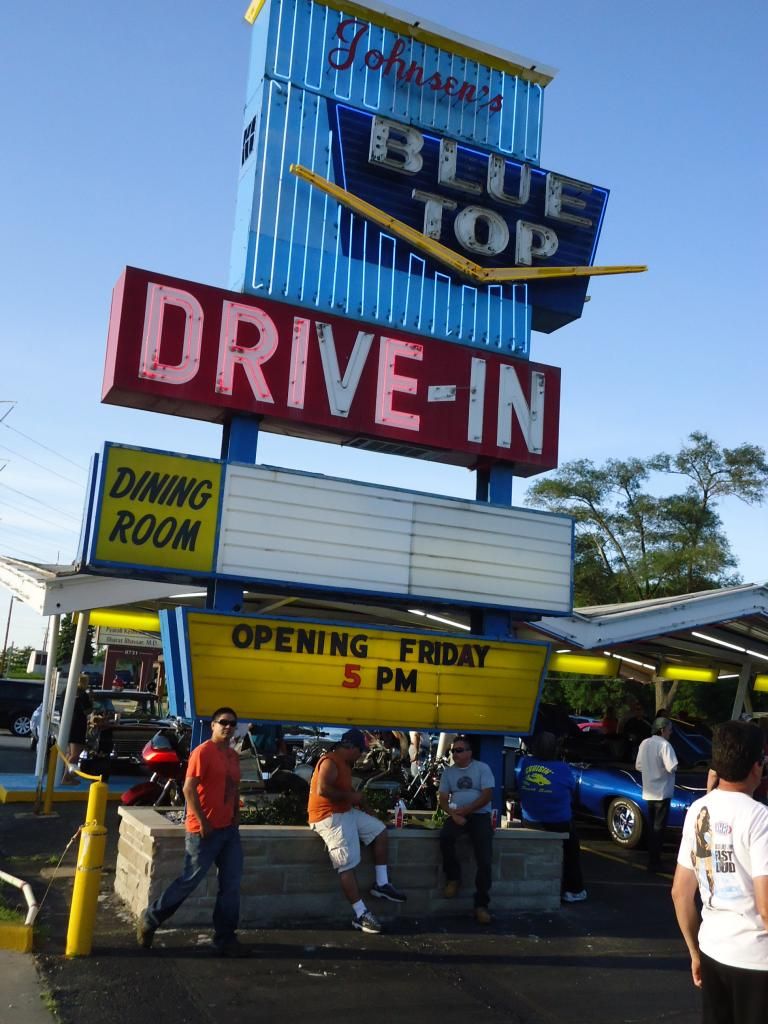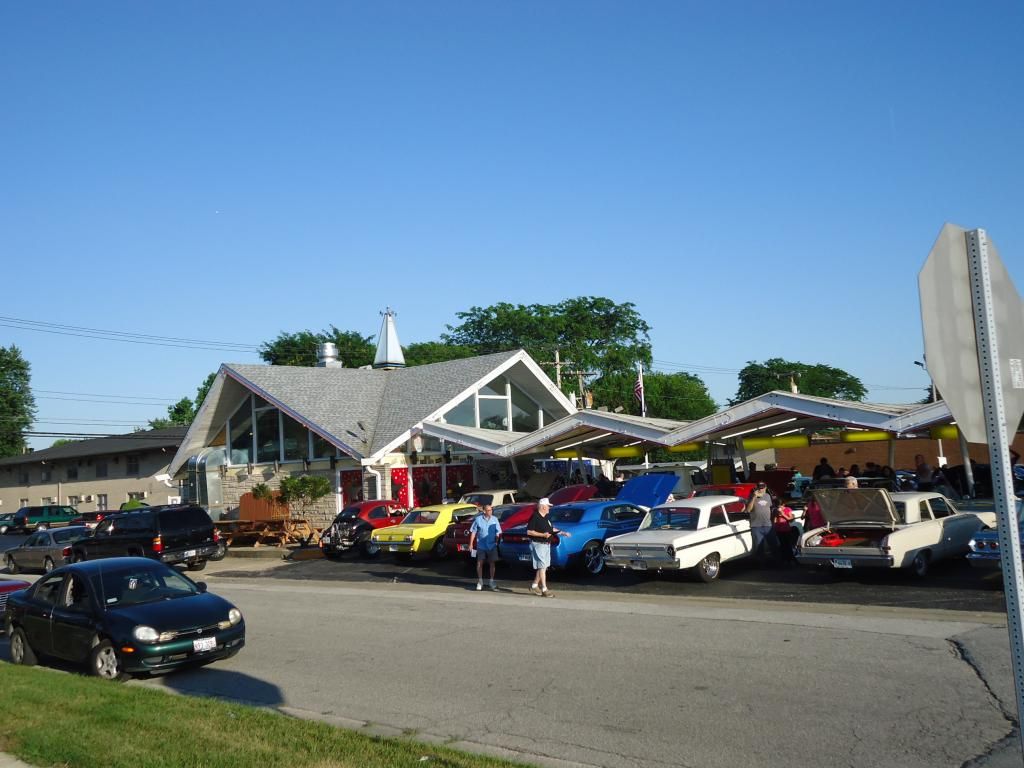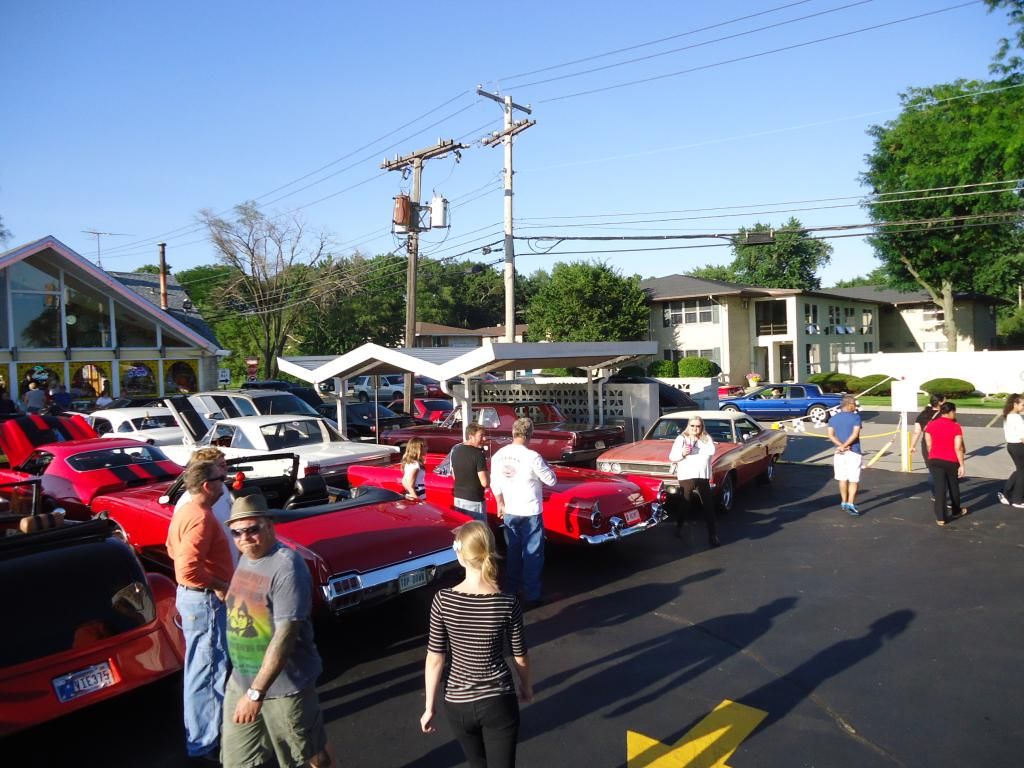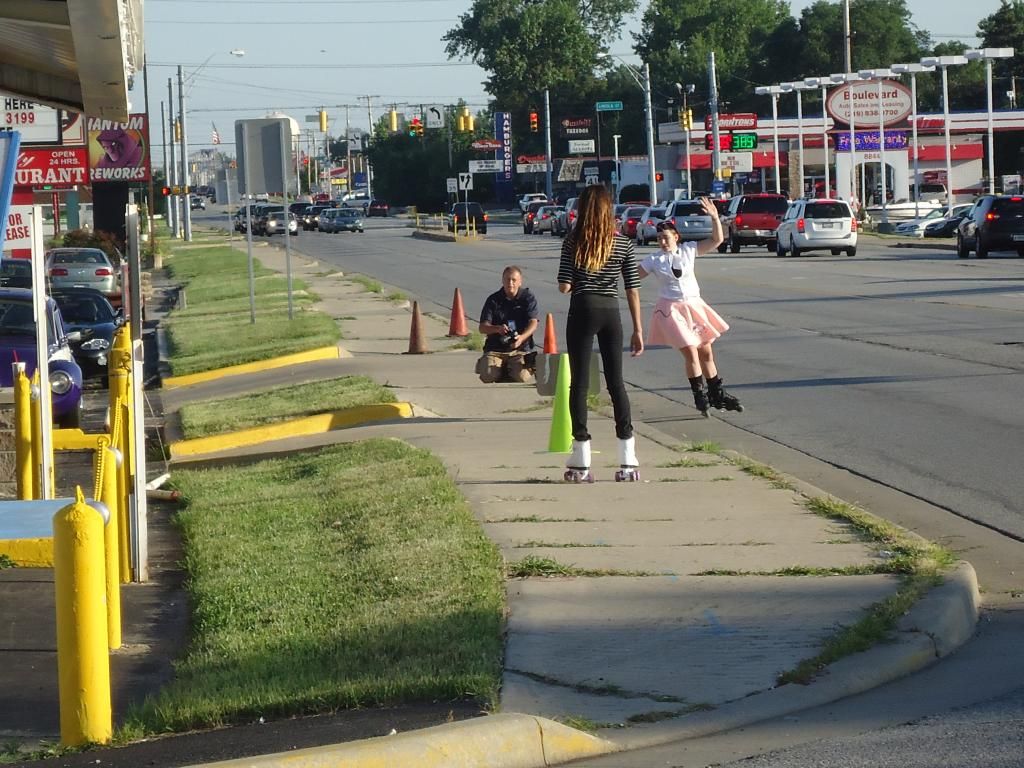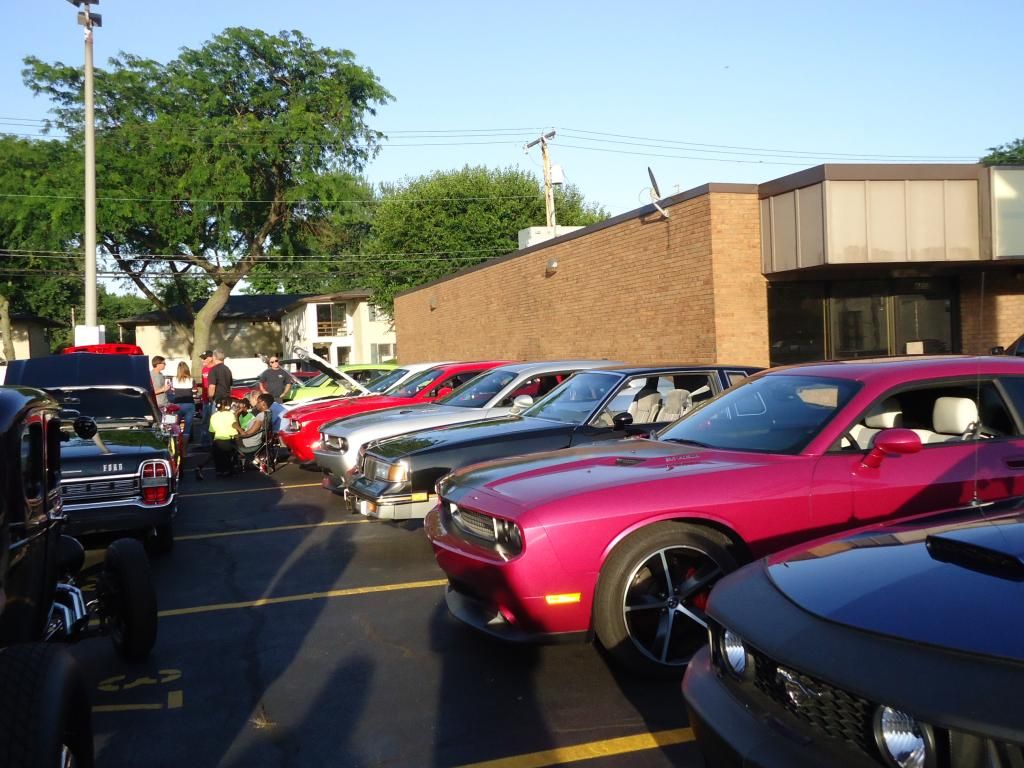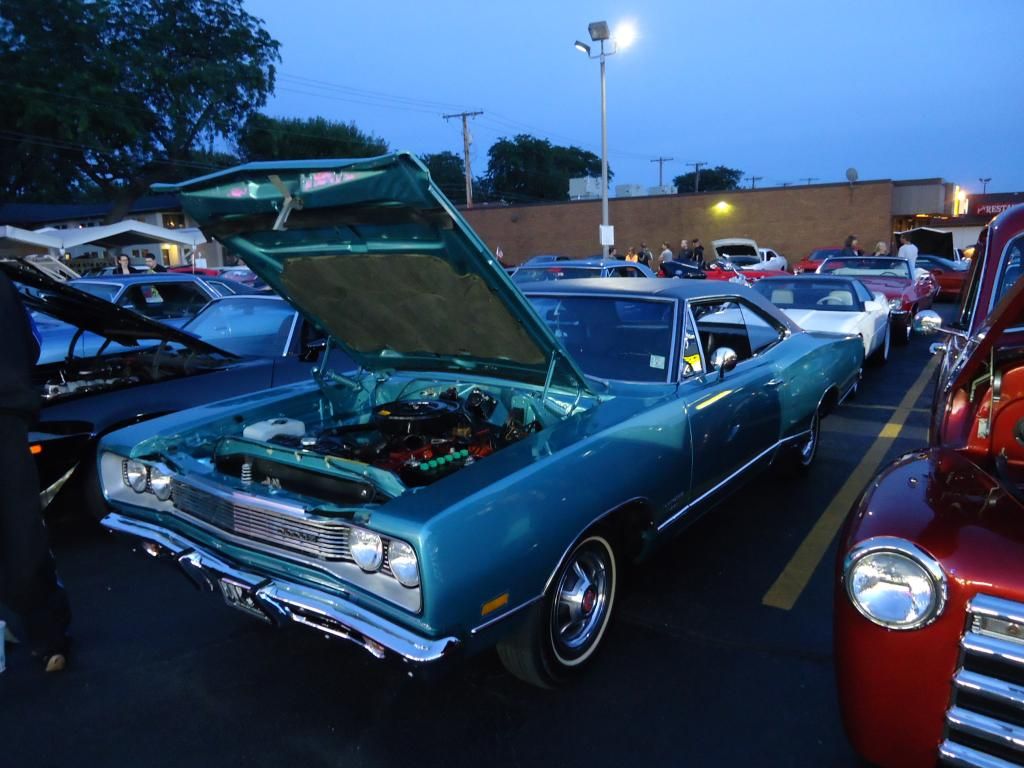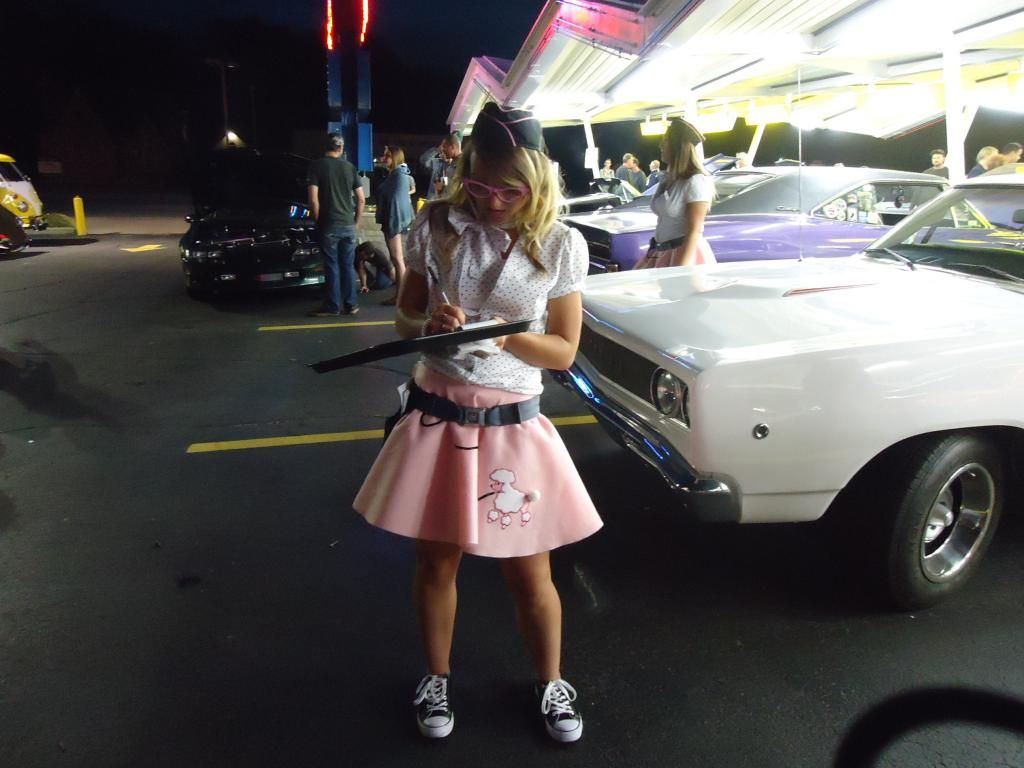 These are just a few. If you'd like to read more about it you can check out Face Book and also search the Times newspaper of Northwest Indiana on line. Hope you enjoyed it...Dave. :wavey: