Discussion Starter
•
#1
•
I made it out to the track last night to do more testing and tuning since I installed LMI's Headlamp Intake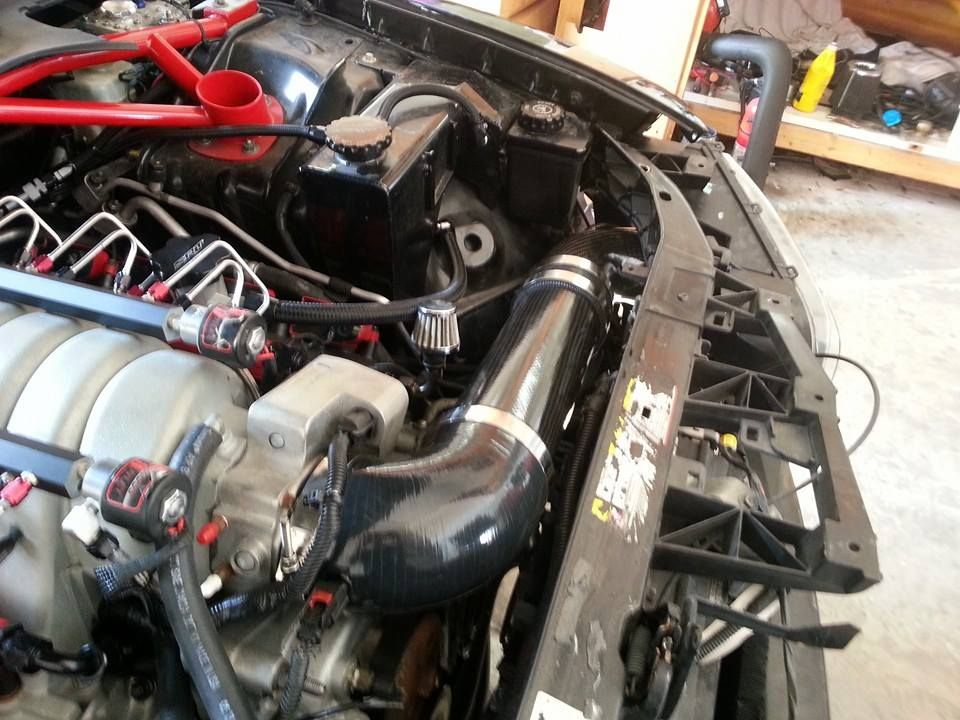 For those who know my car, the converter is set up for nitrous. Its looking for a big shot out the hole to stall with so my 60fts are never fantastic on motor launches.
My previous best was a 1.68 60ft -
[email protected]
121.00 mph. This was run @ PBIR with a DA of 800
Last night I ran her @ PBIR with DA of 917 with the only change being LMI's Intake tube. First run out resulted in this -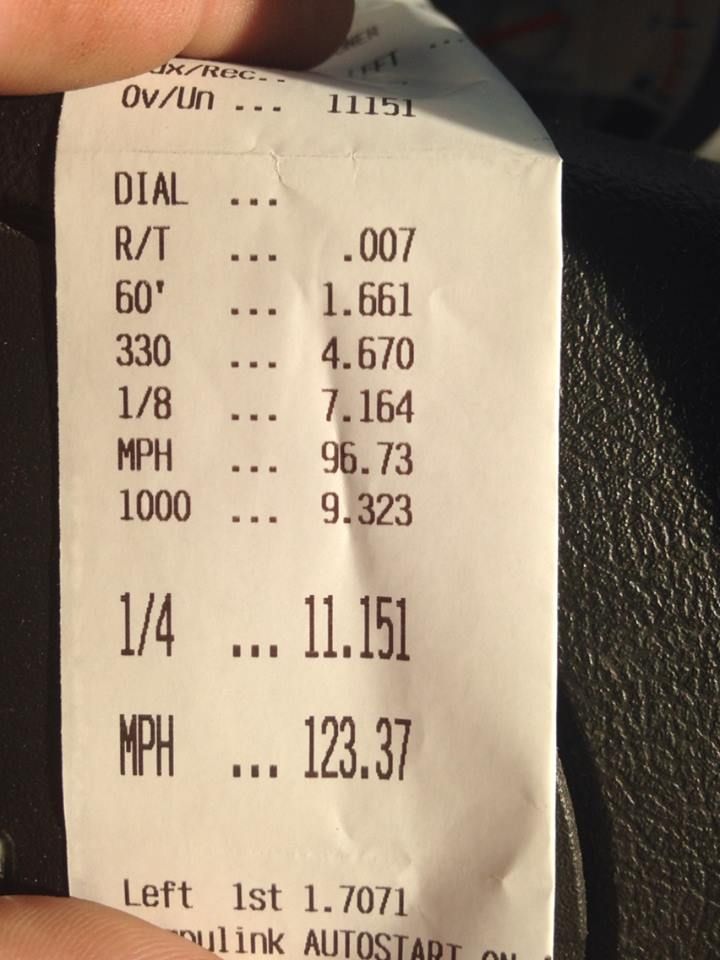 I added a few drops of few to account for more air to keep my AF right but I was amazed with the results. I never thought I would be this close to a 10 second motor pass without the use of either a different TQ converter or using the transbrake.
Chris, you have a solid product that made a huge difference!! Not everyone can claim these type of track results from an intake!
Im still waiting to see what she does for me on nitrous. I haven't broken my personal best times but I have seen a pick up in trap speeds of about 2-2.5mph at well. Still working on tune adjustments and launching, but expecting to see a little but of savings on nitrous as well. I will post up that info when I get my tune right.
The moral of the story..... if you race, you need one of these!!