·
Mopartial to Challengers
I purchased a SpotTrace GPS device over the holidays and just got around to activating and installing it in my Challenger. The SpotTrace is a small GPS transmitter with a tiny footprint. It's about half the size of my mobile notebook mouse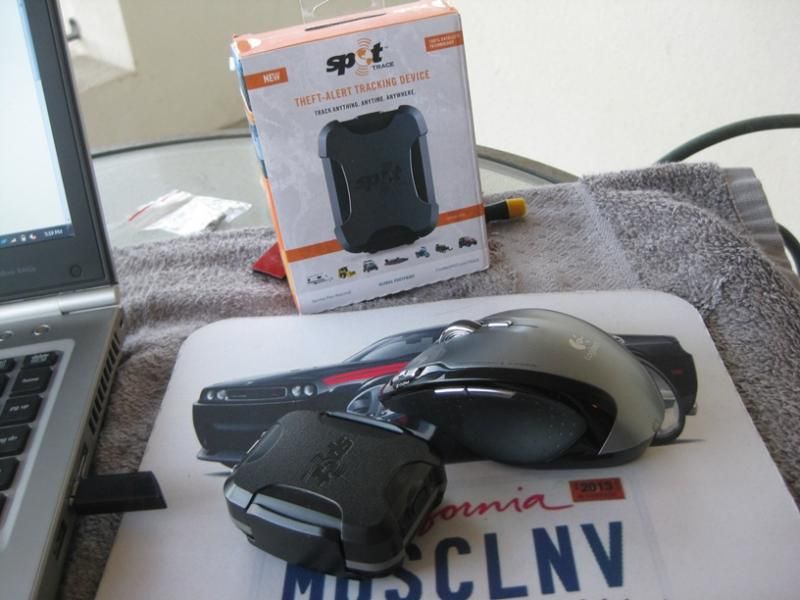 The device itself sold for $100 with a rebate for $50 (the rebate is now expired). Activating the device is another $100 per year, or you can opt to pay $10 per month. I chose the cheaper route and paid the $100 upfront. After registering the device, you're prompted to download an upgrade and install it to the device via a supplied micro-D to USB cable. Once the device is updated and your activation is paid, the device goes live.
It works by establishing a position point after 30 minutes of inactivity. If your vehicle is moved or disturbed, it sends an email and text to a mobile phone you designate during the setup and activation.
The device is line-of-sight GPS, so the SpotTrace must be able to "see" the sky without obstruction. Recommendations include mounting the bracket to the dashboard, window pillars, or the back of the rear-view mirror, but I didn't want to drill holes, and I spotted another alternative on the rear seat.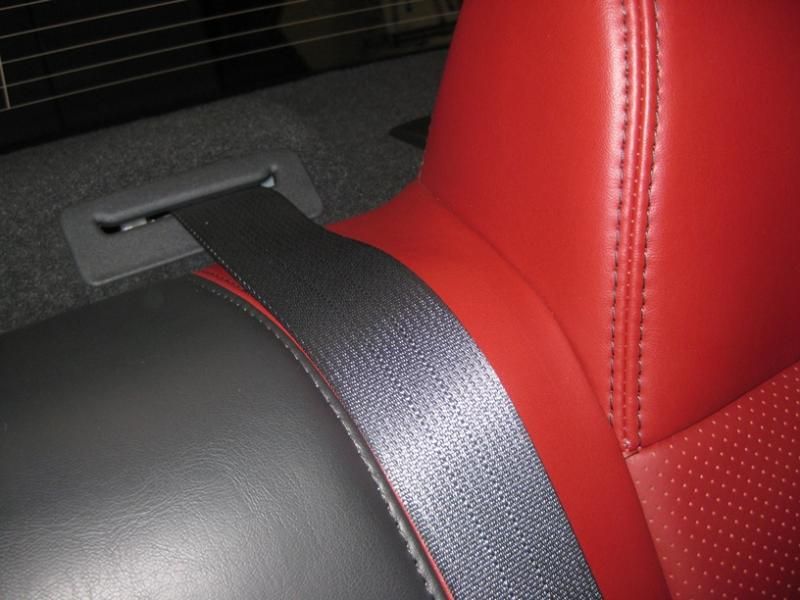 By coincidence, the mounting bracket happens to match the width of the rear seatbelt harness perfectly. All I had to do was pull the SpotTrace from the bracket, slip the bracket under the seatbelt, and clamp the SpotTrace device back into the mounting bracket.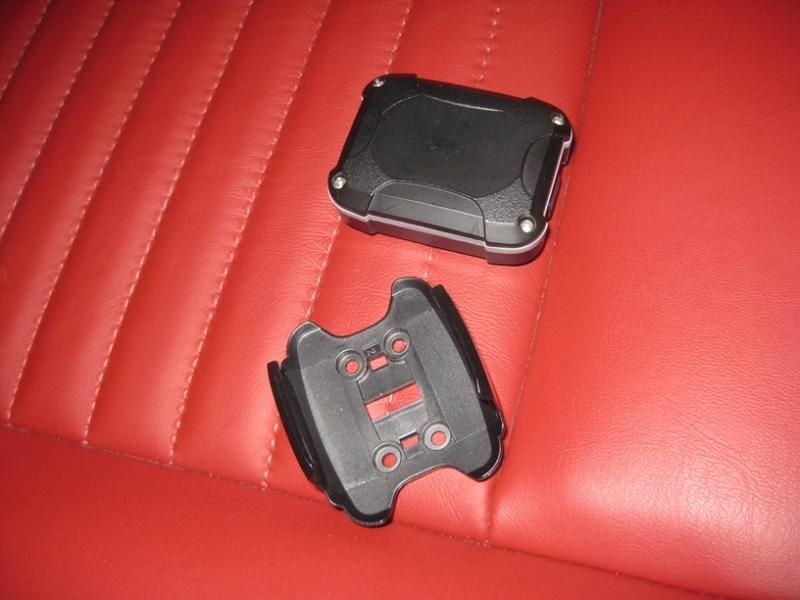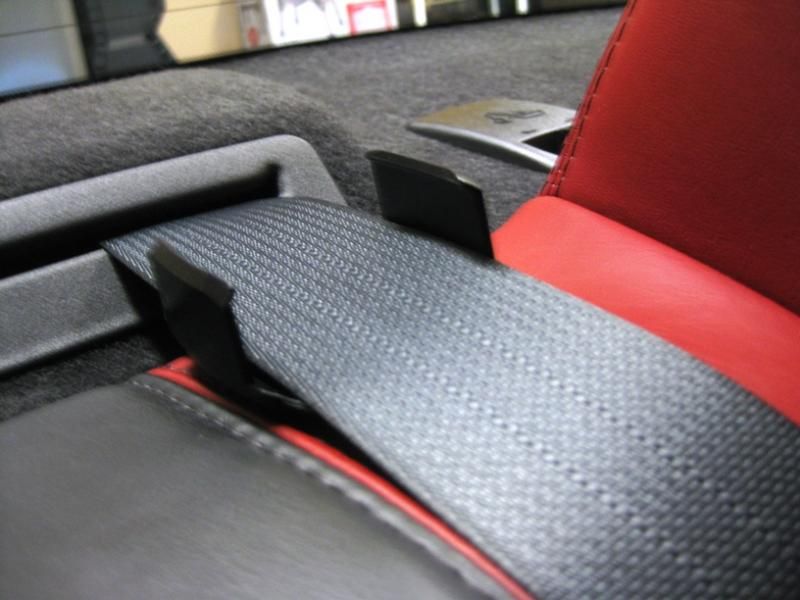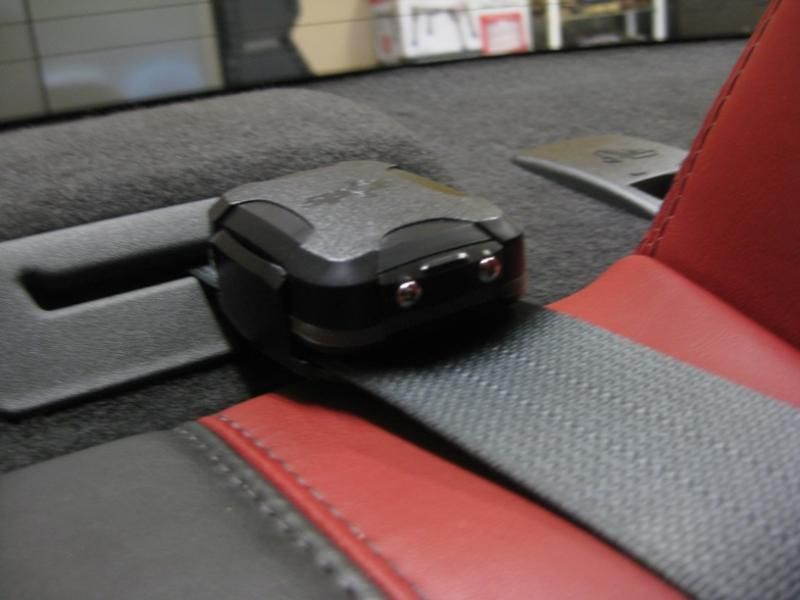 The device is not loose, nor is it too tight, so sliding it along the length of the seatbelt is an option. The best part about mounting the SpotTrace on the rear seatbelt is that it looks completely innocuous in that location. You wouldn't think twice about seeing it there since it strongly resembles a seatbelt latch.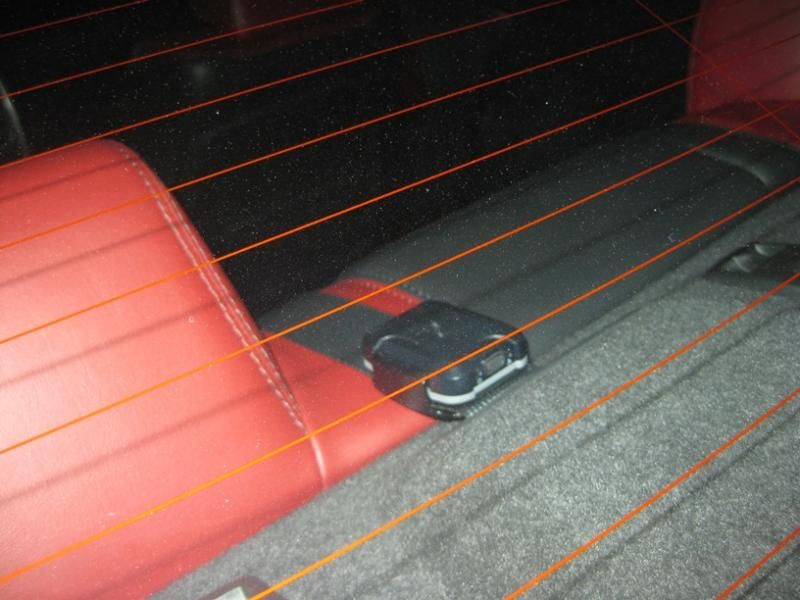 The only thing that gives the SpotTrace away is a blinking green LED, indicating functionality and connection with GPS satellites. I resolved this by simply wrapping a 10" Velcro cable-tie around the diameter of the SpotTrace transmitter to mask the LED.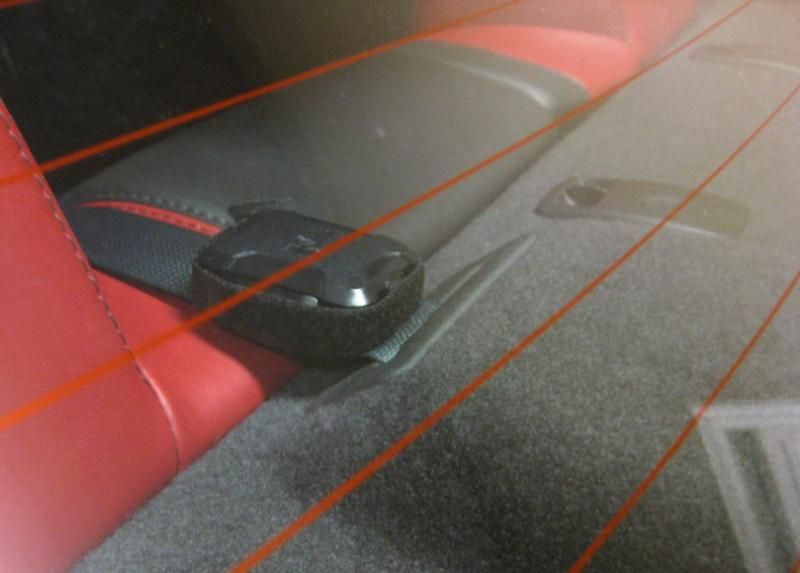 Once my device was activated, I received an alert via email/text with GPS coordinates.
How accurate is it? The arrow and red circle (in the lower left corner of the image) is exactly where I activated the device, compared to where the map pushpin is designated by the device.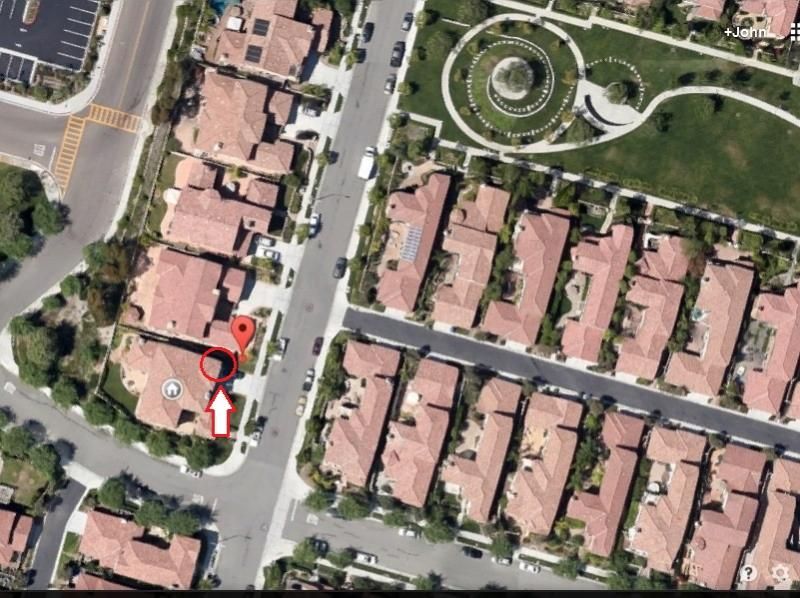 I plan to test out the device later this week and will update this thread with the results. Obviously the SpotTrace is NOT a replacement for LoJack, but for an initial $150 investment, it's not bad for an inexpensive, gateway GPS tracker.