·
MOPAR Top Eliminator, Carlisle 2016
It took me a while, but here's the promised poll. Orders are down this year, so I'm not promising donations to multiple organizations as in past years. The links to suggested recipients are listed below: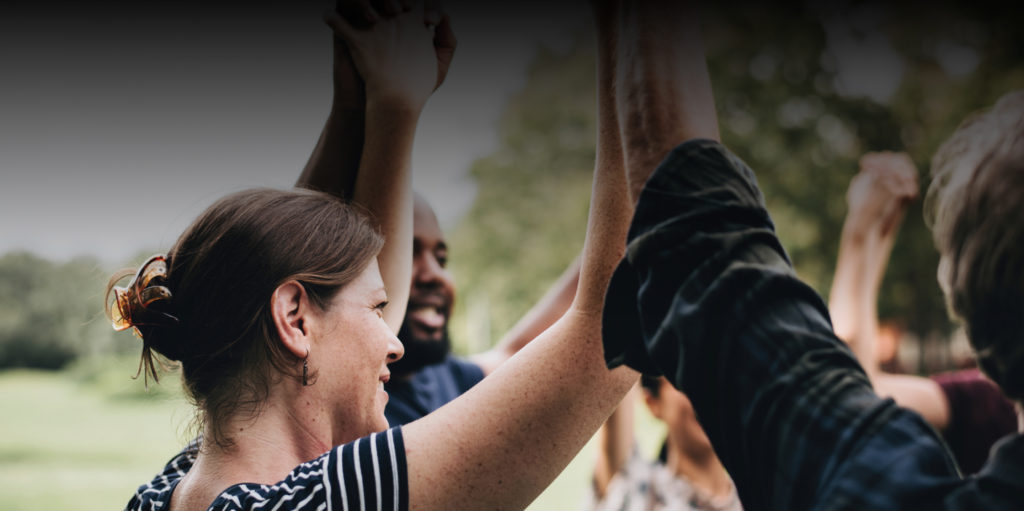 Living with depression or bipolar disorder? Find online support groups,resources and wellness tools. We are here for you.

www.dbsalliance.org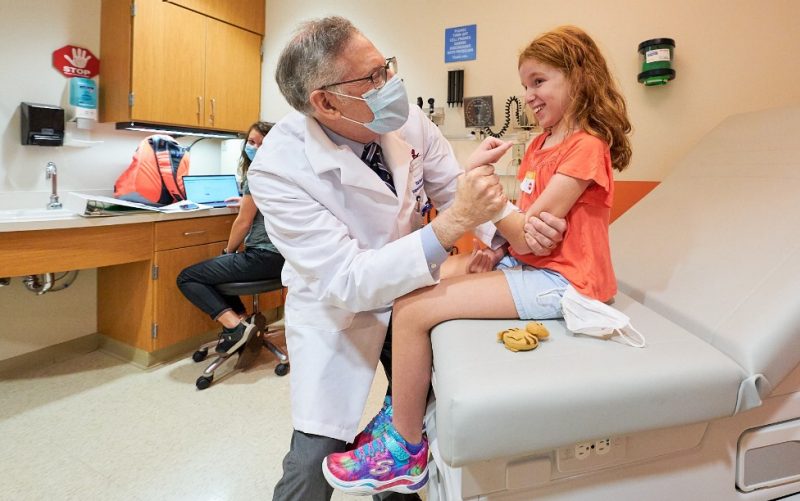 St. Jude Children's Research Hospital is leading the way the world understands, treats and defeats childhood cancer and other life-threatening diseases.

www.stjude.org
Our Mission To Rescue, Reunite, Re-Home, Rehabilitate and Repair any retired working dog that has served mankind in some capacity. Rescue Any and all CWDs and MWDs as well as any other working dog that may need our help. Mission K9 Rescue is committed to saving them and giving them the...
missionk9rescue.org
For those who would like to do a little bit more research, here is a site that reports on how organizations use their donations:
http://www.give.org/
,