Discussion Starter
·
#1
·
Hi all,
I fitted my rear camera today, I'm really impressed with how it all went together.
This is the camera I purchased from eBay:
http://www.ebay.com/itm/280953473709?ssPageName=STRK:MEWNX:IT&_trksid=p3984.m1497.l2649
It fits really well and uses the original bulb holder, although you do have to trim a couple of the tabs to make sure it fits, its reall easy though, I just used a metal file.
Here are a couple of pictures.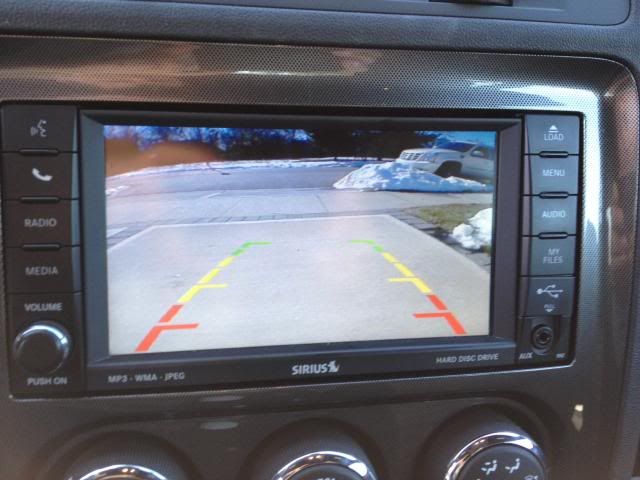 Andy.