Discussion Starter
·
#1
·
Hello everyone,
I am delighted to be a supporting vendor on this site.
I thought I would give you all a brief introduction to Westbury JCDR.
We are located at
100 Jericho Turnpike, Jericho, Long Island, NY, 11753
.
Westbury JCDR (as it is now known) was originally formed in 1957 by Charlotte and Leon Sporn, under the name Westbury Nash. Since then it has had quite a few name changes (Westbury Rambler, AMC Jeep Renault of Westbury to name a few).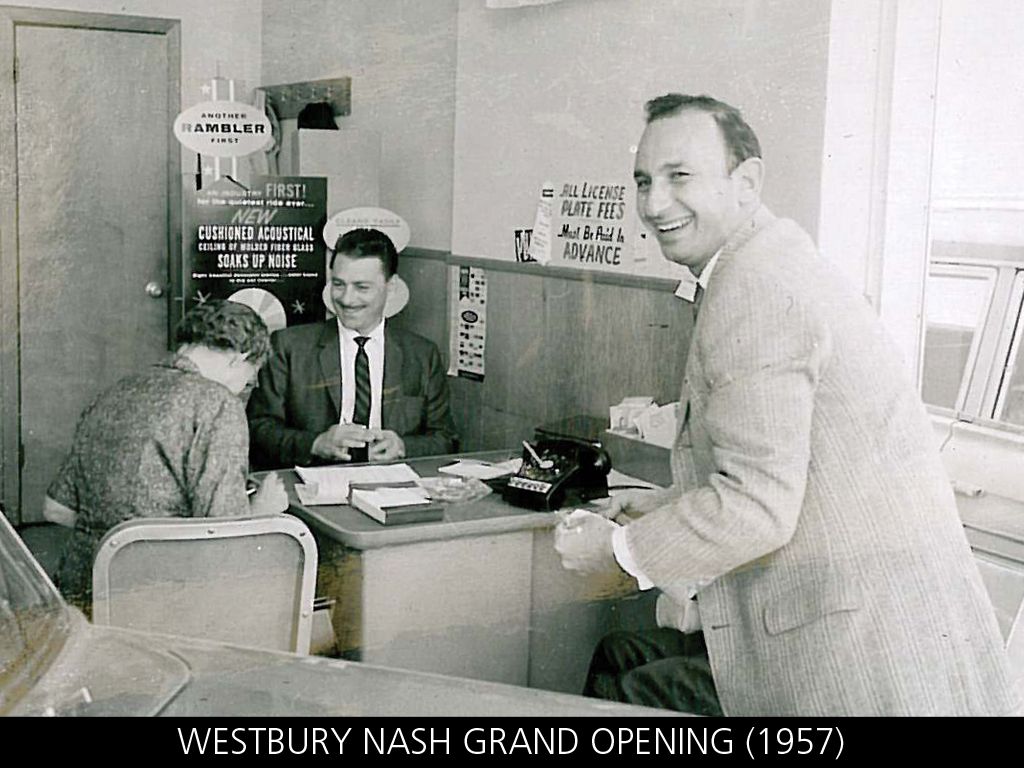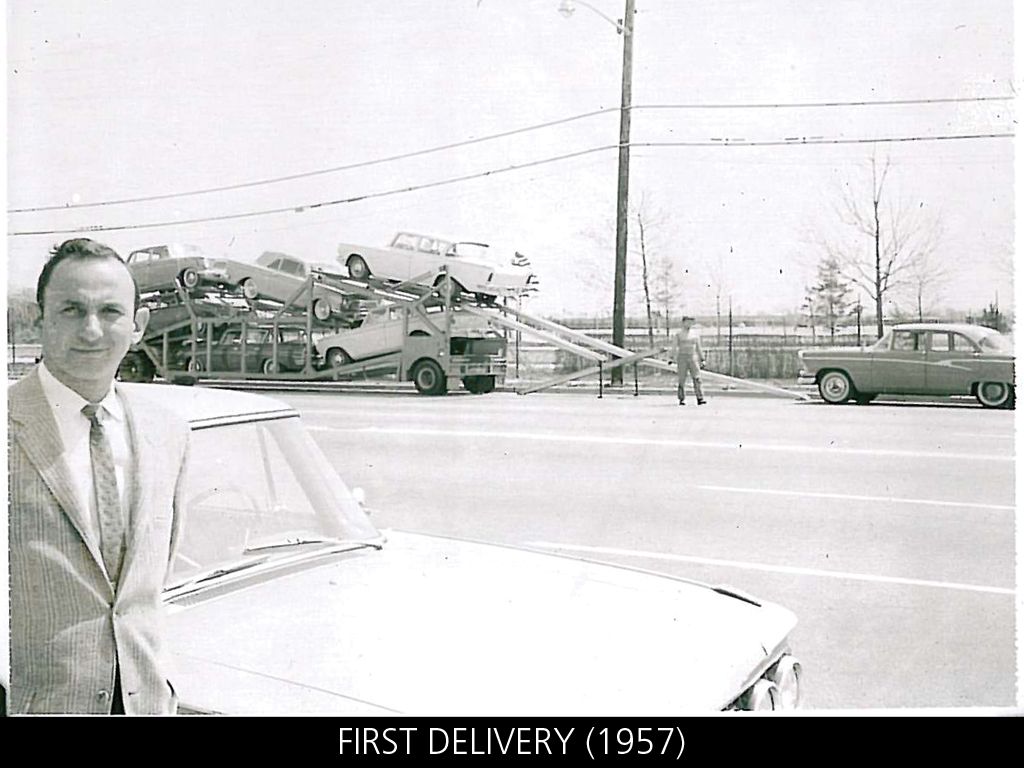 The Sporn family have always been car enthusiasts. In 1969, and after some persuasion from AMC, Leon made the controversial decision to purchase the SS/AMX and sell it in the showroom. The reason it was controversial was because at the time, the car was really expensive ($5,994) and it came with no warranty!!!
Naturally, Leon fell in love with the AMX (#19 of 52) and decided use it in a different way in order to draw customers to his dealership. He teamed up with S&K Racing and they used to drag race the AMX on the weekends. After the drag racing was over, the AMX would be parked in the showroom and customers would come see it in person and, more often than not, purchase a vehicle.
As time went on the AMX was sold and the business moved on. Eventually Westbury JCDR was taken over by the two son's, Joel and Randy. They both continue to run the company to this day.
Joel always loved the AMX when he was a kid and he eventually traced his fathers car in 2013 and purchased it back (for a bit more than $6k, I can tell you that much!). It now has its pride of place in our showroom and is often talked about by various generations, both older and younger.
So this is Westbury JCDR, there are car enthusiasts at every level of employment and for me, its a great place to be.
We pride ourselves on a customer focused, no pressure environment. We are a Chrysler LLC awarded 5 star company and are currently the largest dealership in the Northeast and one of the largest in the country.
Thank you for having us and I hope I can help any of you out with anything you need!!.
Andy :smileup: