Discussion Starter
·
#1
·
So... It's horrible down here, pollen everywhere! :shakehead:
That is ONE WEEK of "Southern Spring"... Hoo-freaking-ray! :smiledown:
So today thank gosh I got off at 4 and went straight home for a wash! I hate pollen!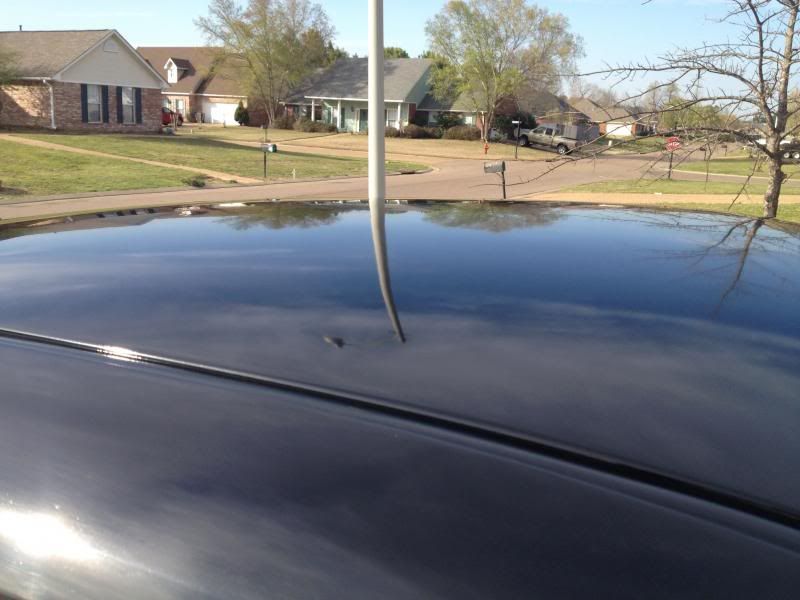 You can still see some imperfections, but I took care of those. That's just right after the wash.
And here is just a fun picture I took!