Discussion Starter
·
#1
·
So here I am, giving my car the ol once over, fixing to wash it when I spy this long line on my front bumper...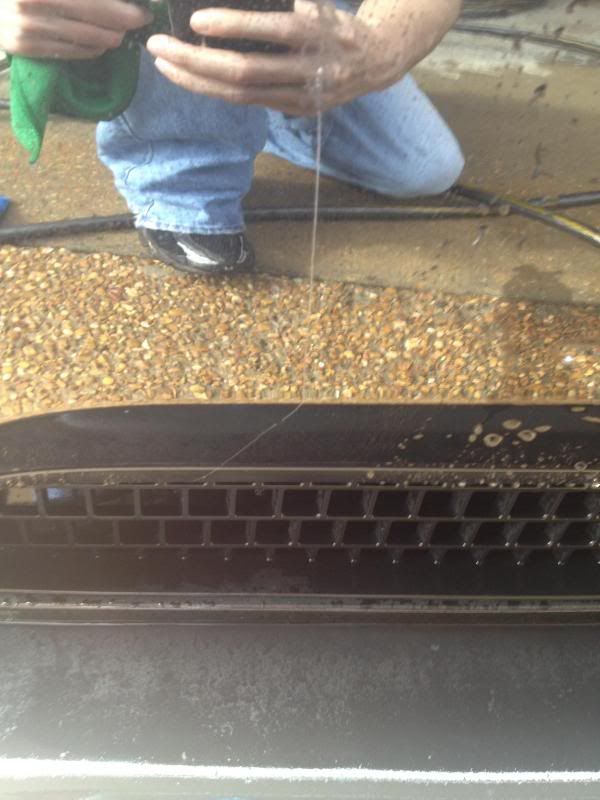 Immediately I'm like, "What the hell is that?!" figuring some one has a face full of fist in their immediate future. I figured its a crack, but then I noticed it goes all the way down to the plastic part above the bottom grill. Being that it's on plastic I gently give it a rub with my fingernail and.... it comes off. Oh thank gosh. So I proceed to hit it with some tar/bug remover I have and wouldn't you know, it comes off with no problem. Hit it with some quick detailer and behold...
Almost had a heart attack when I saw that. Thank gosh it was nothing. Probably gum, or who knows, but it came off. I know it wasn't there last Sunday, because every Sunday afternoon I head outside and eyeball every inch of my car. Pretty sure I'm gonna start losing hair over this car lol :4-looney:
But anyway, after a full wash, she's nice and shiny and ready for another work week!
:smileup: