Factory reproductions have the 50th anniversary wheels for both standard and wide body applications. Ended up getting them and liked how they were flow forged for a little less weight and a little more strength. Under 24 pounds each for the 9.5 wheel. Also got them powder coated arcene silver and the look great, may throw up a post when they are finally mounted.
Wheel:
The Dodge Anniversary Flow Form Replica Wheel has a classic race design that was inspired by the track. Wider than the standard OE rim, the Anniversary Flow Form Replica Wheel allows for superior handling and better traction for a more aggressive driving experience. Multiple size and finish...

factoryreproductions.com
Powder coat: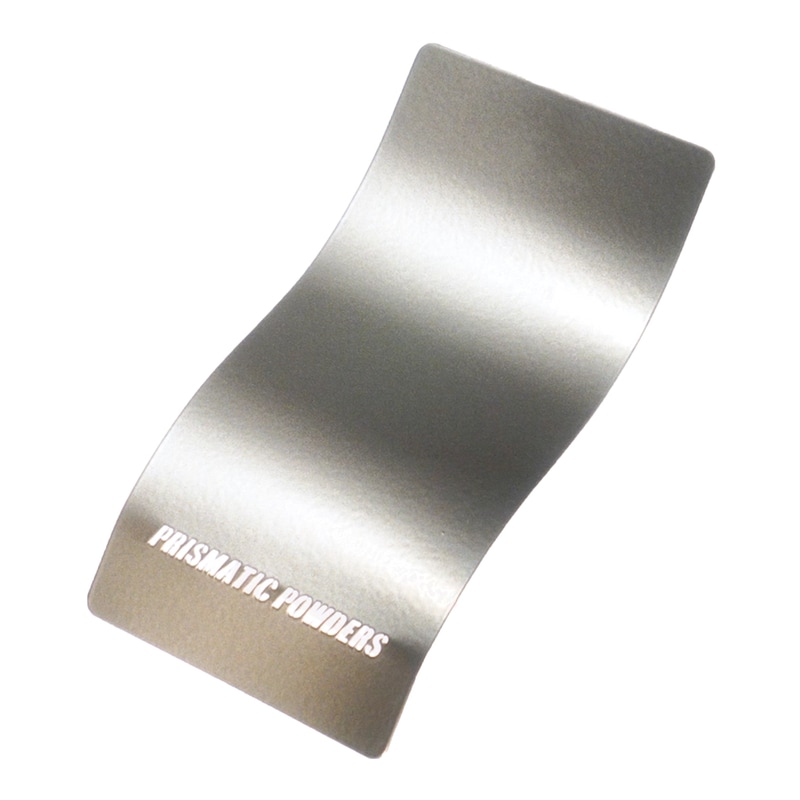 ARCENE SILVER, product ID PMB-6781. Prismatic Powders offers more than 6,500 powder coating colors, equipment, and apparel all available all with fast direct shipping.
www.prismaticpowders.com