Greetings again fellow enthusiast. USWForged also manufactures the custom 2-piece and 3-piece
split 5-spoke
wheel for your Challenger. Examples of the
split 5-spoke muscle
car wheels are provided below which can be obtained with a blind bolt feature. Which of the
split 5-spoke
wheels presented do you think would look good on your Challenger? USW Forghed can custom paint, powder-coat, chrome, black chrome, carbon-fiber any of our wheel designs. Let us know your opinion.
Driven in Hemi-Orange Center and Gloss Black barrel
EX 2.0 Brushed Center and Gloss Black Barrel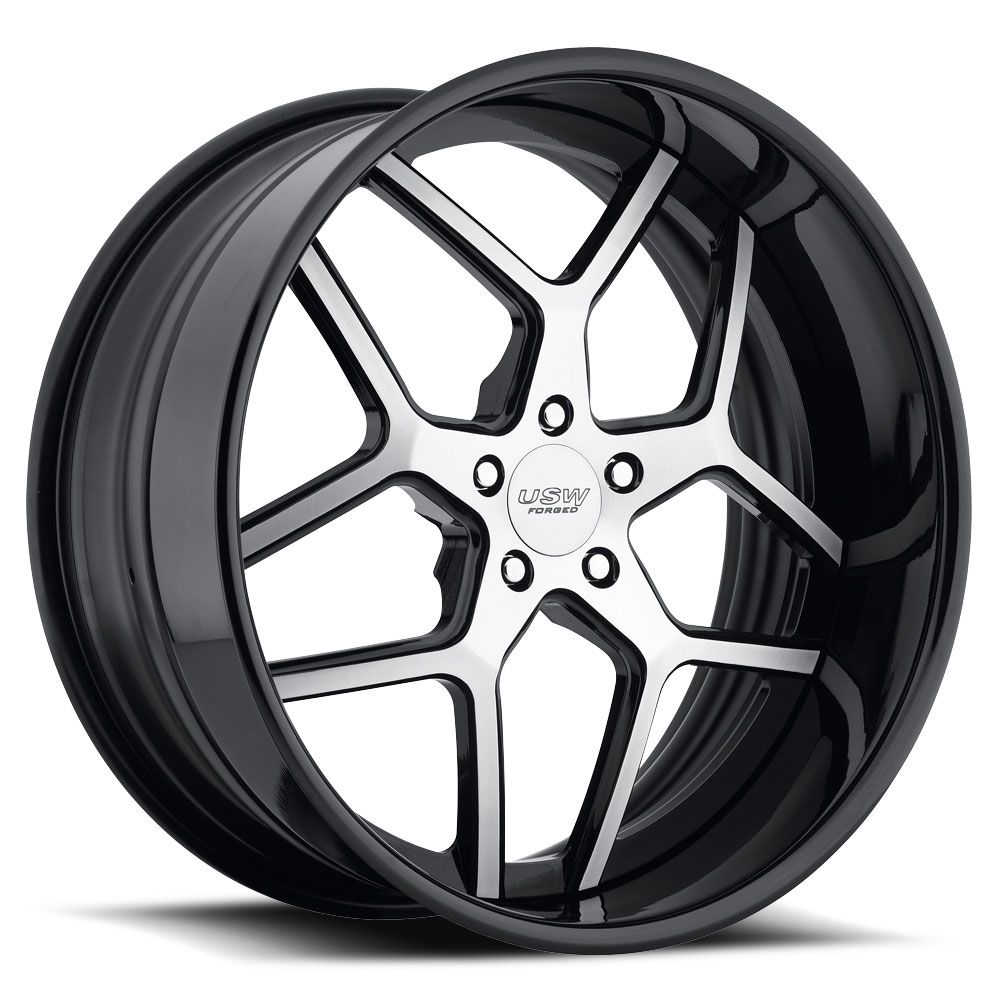 Extravagant Black Chrome Center and Chrome barrel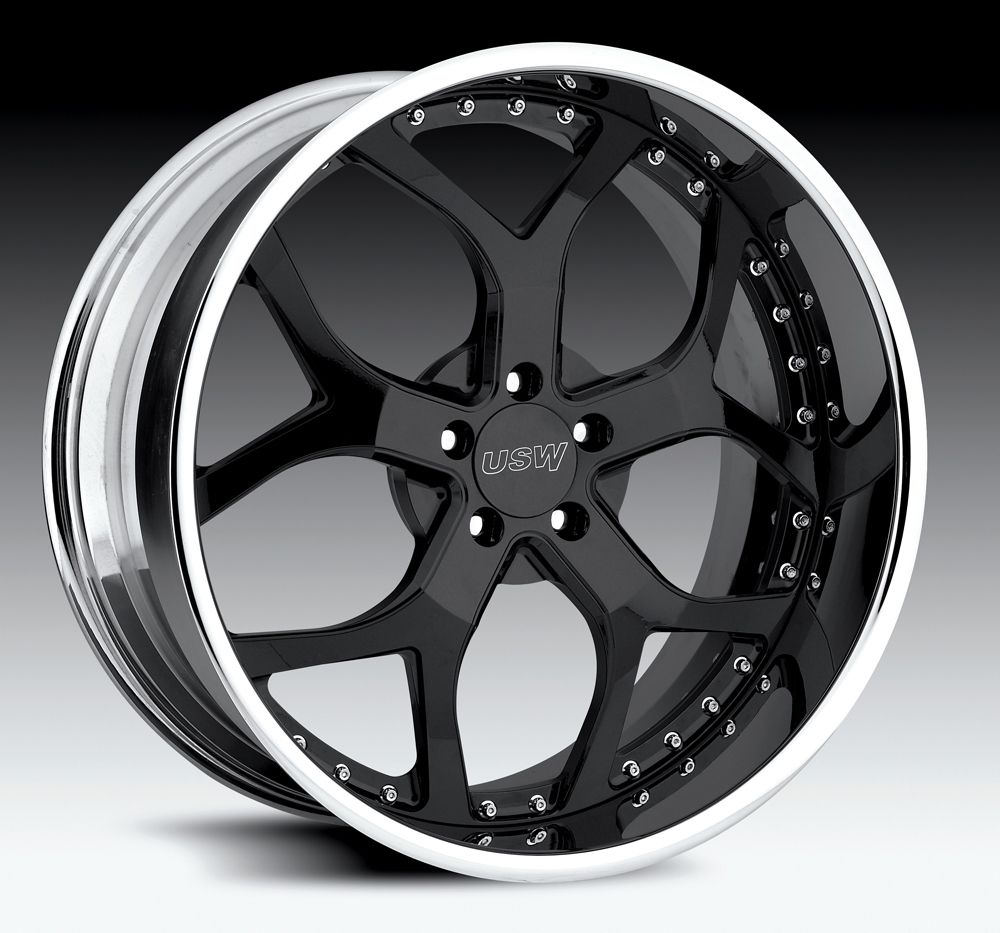 Flexin Blue Pockets, Brushed Center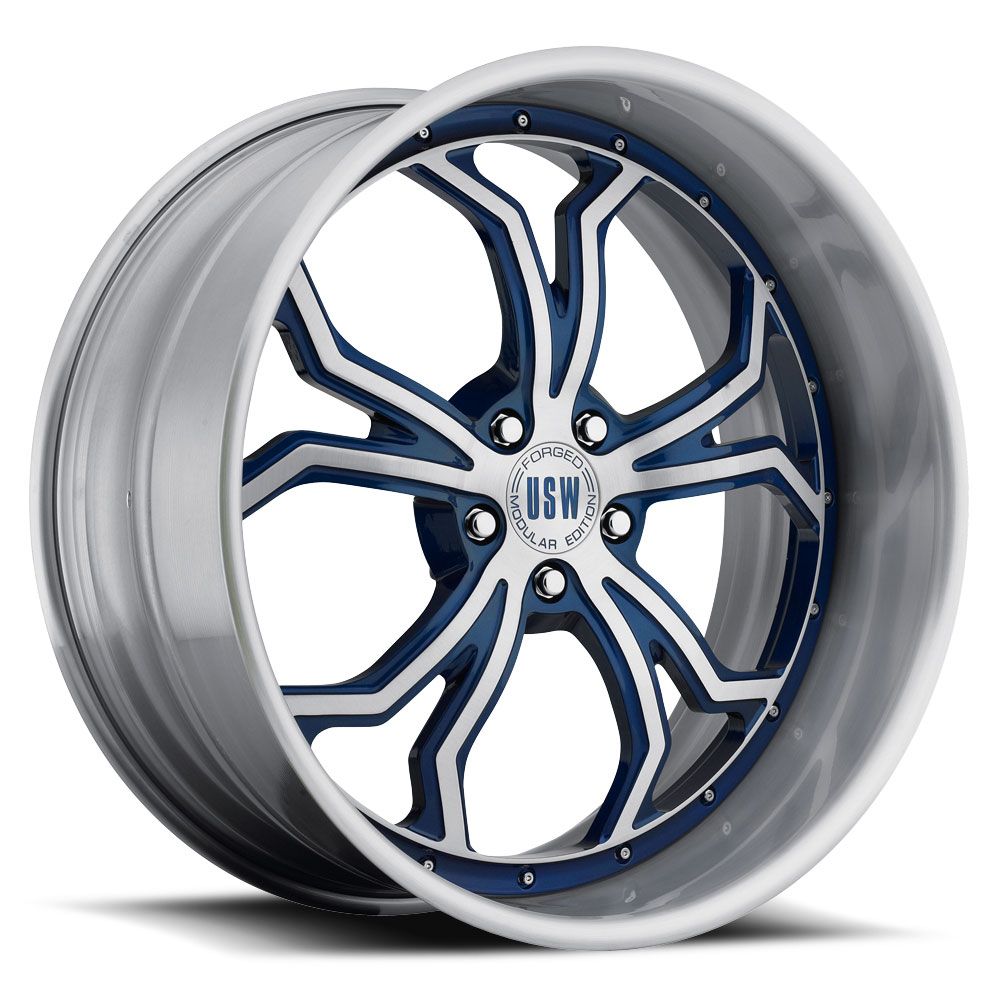 Phat 5 Red with Brushed Center and Chrome Barrel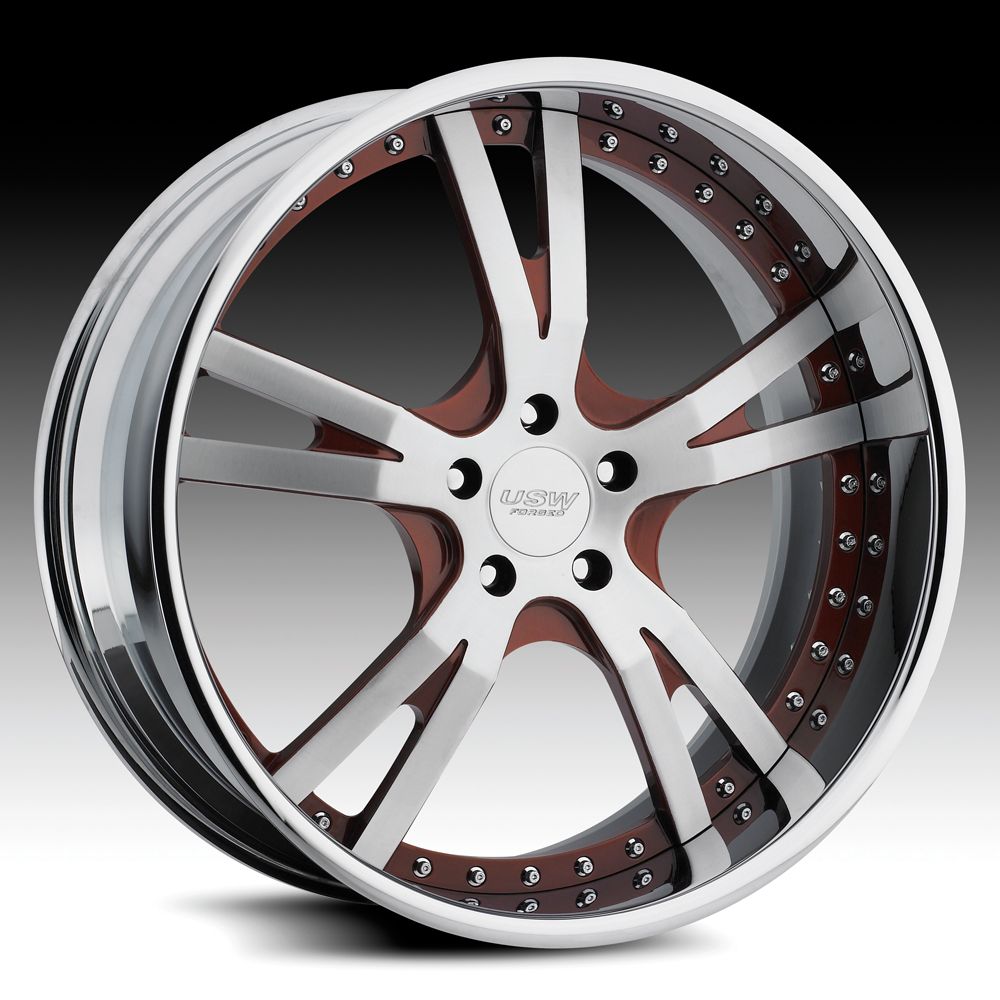 What can we build for you?